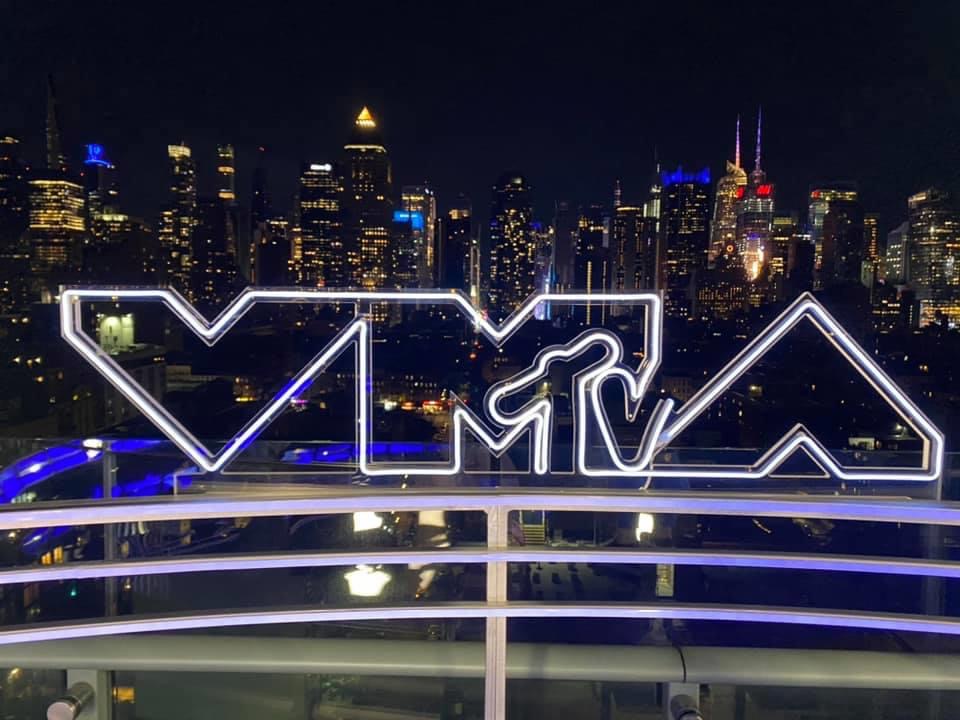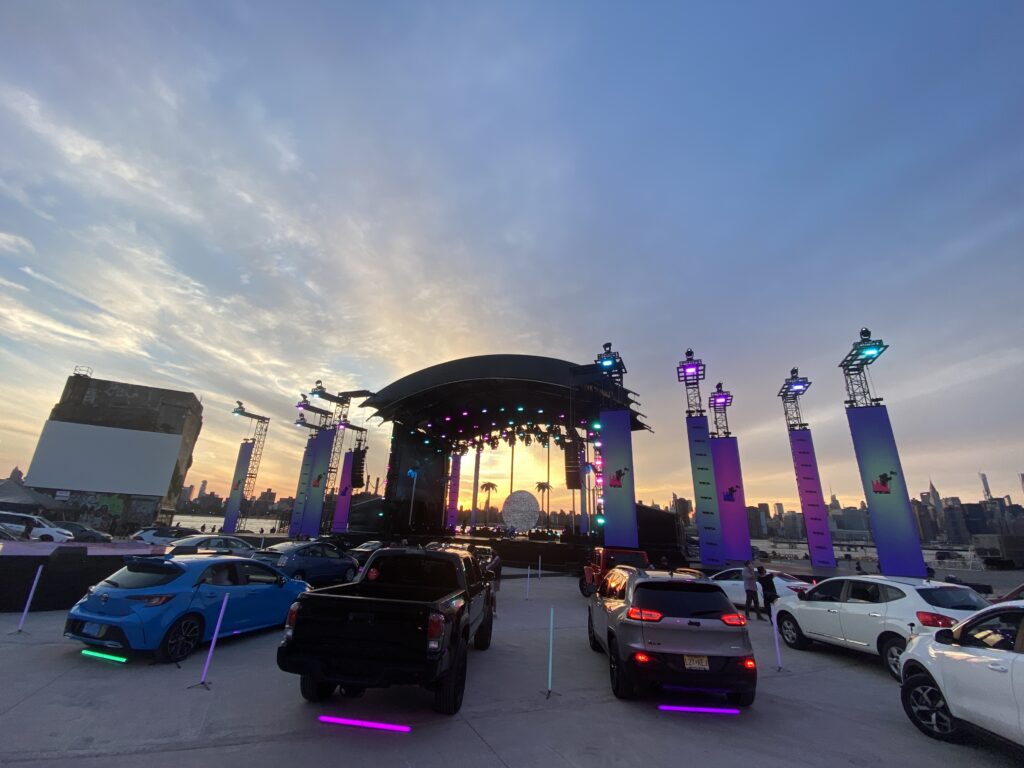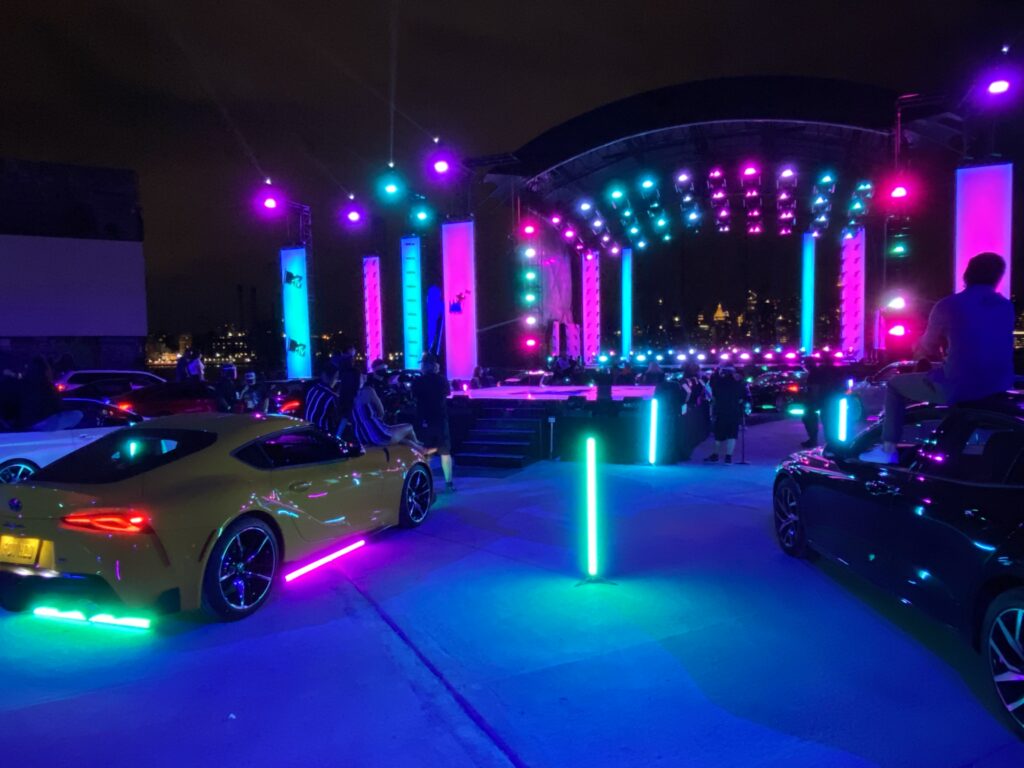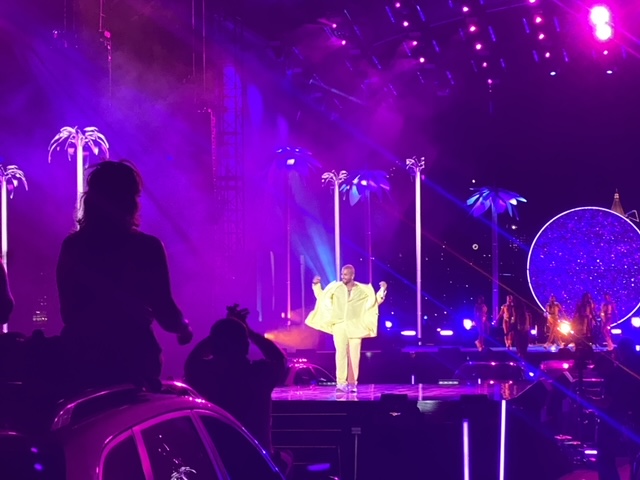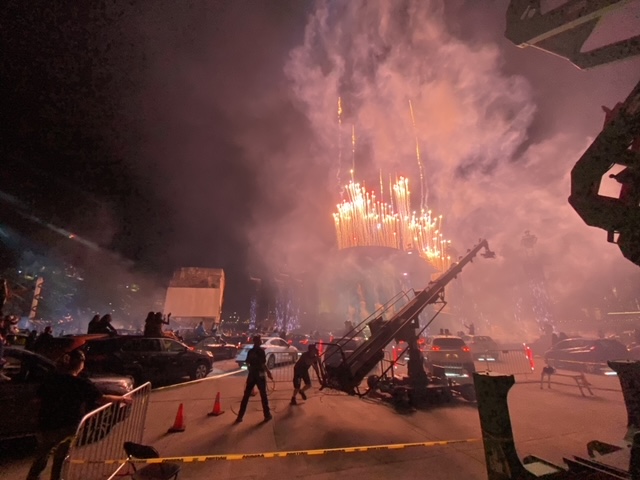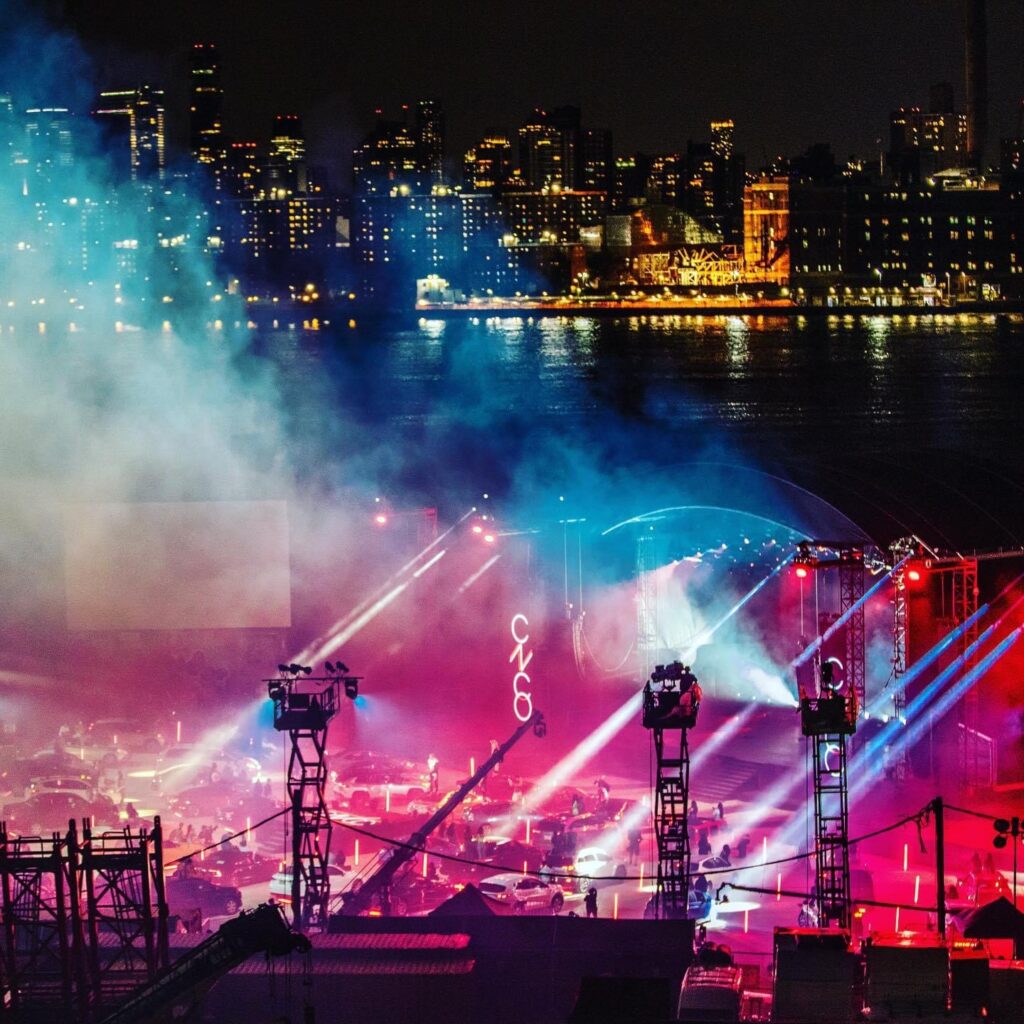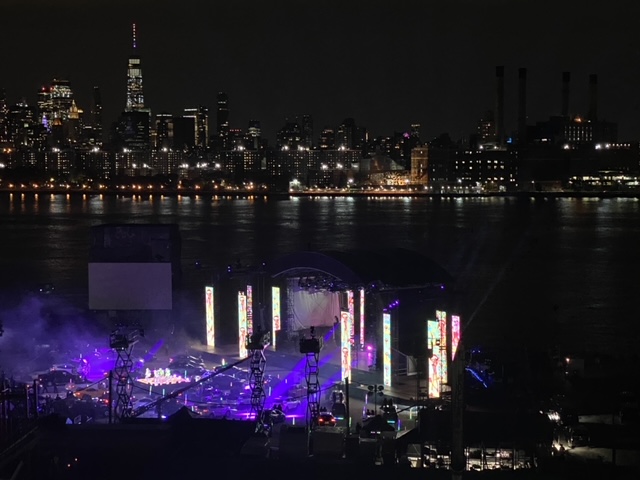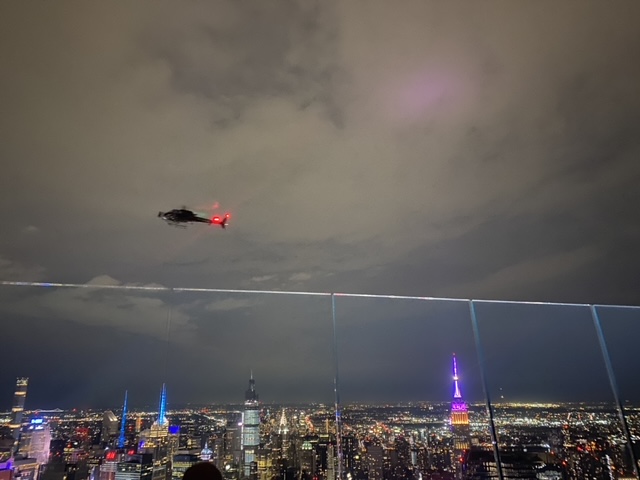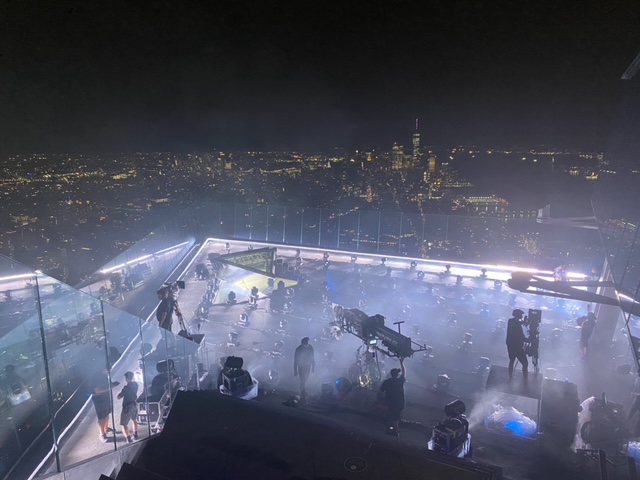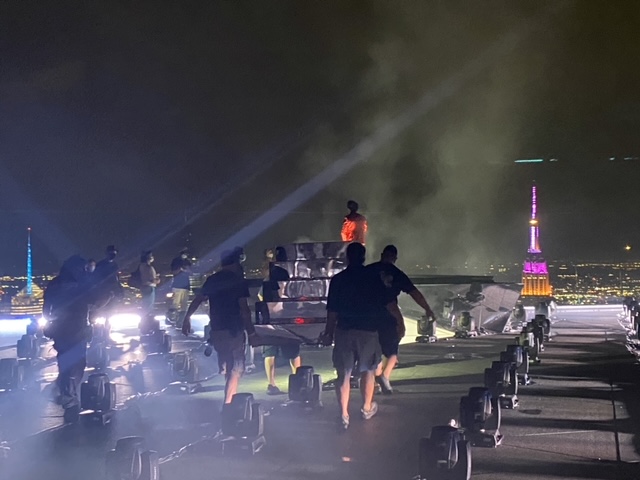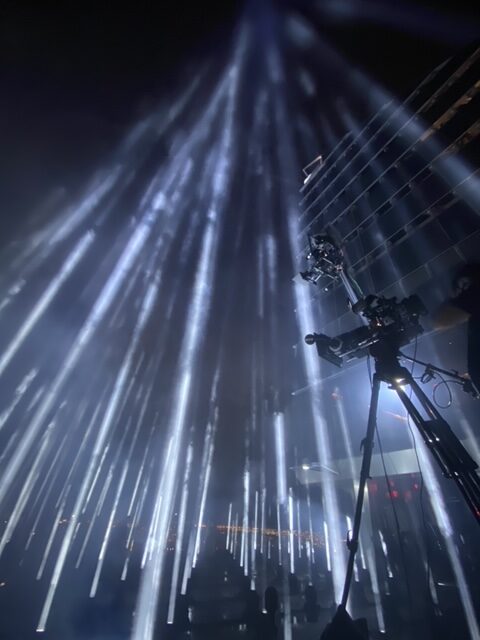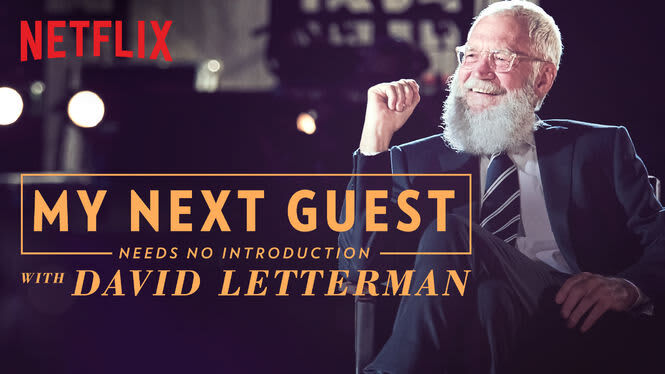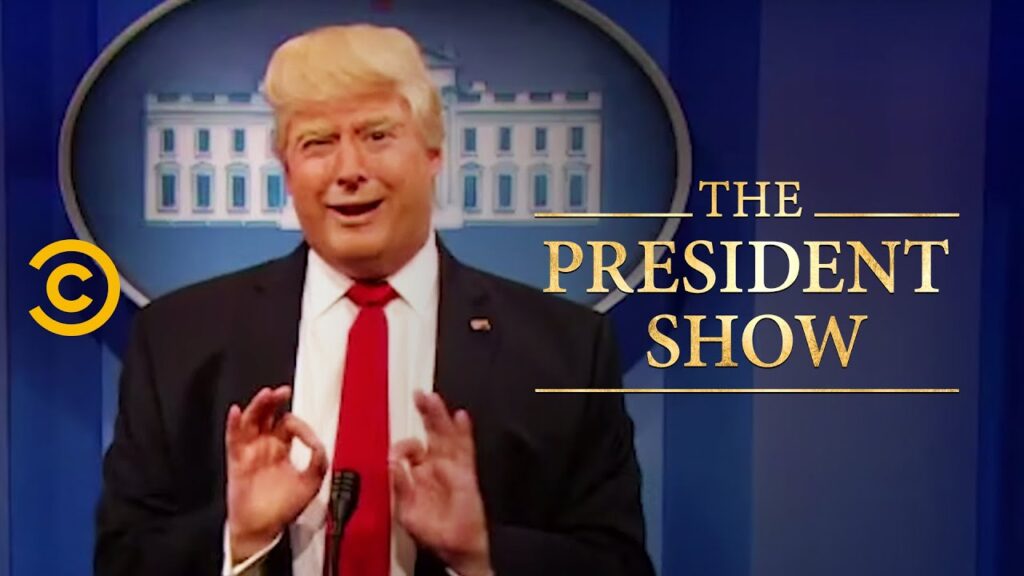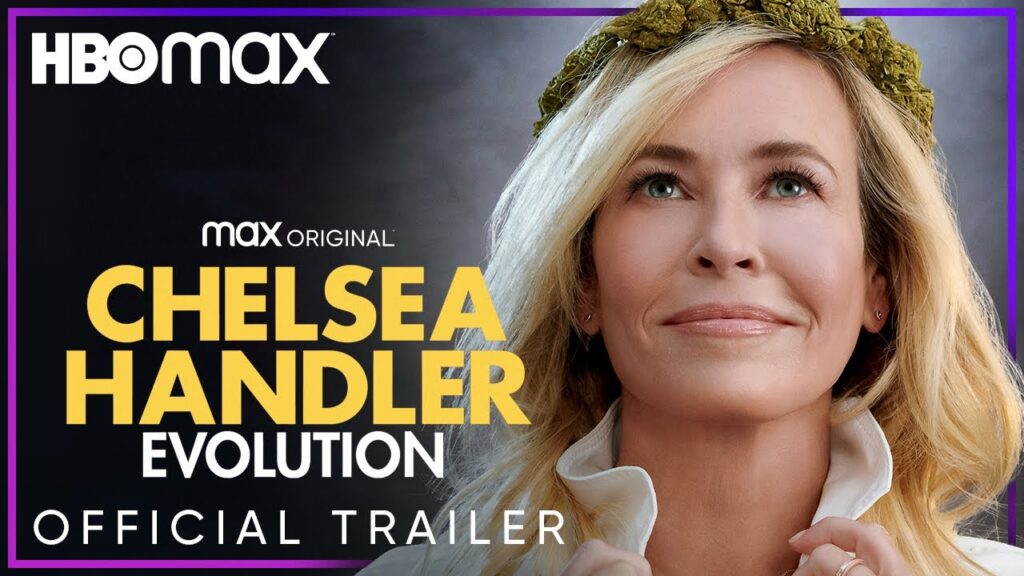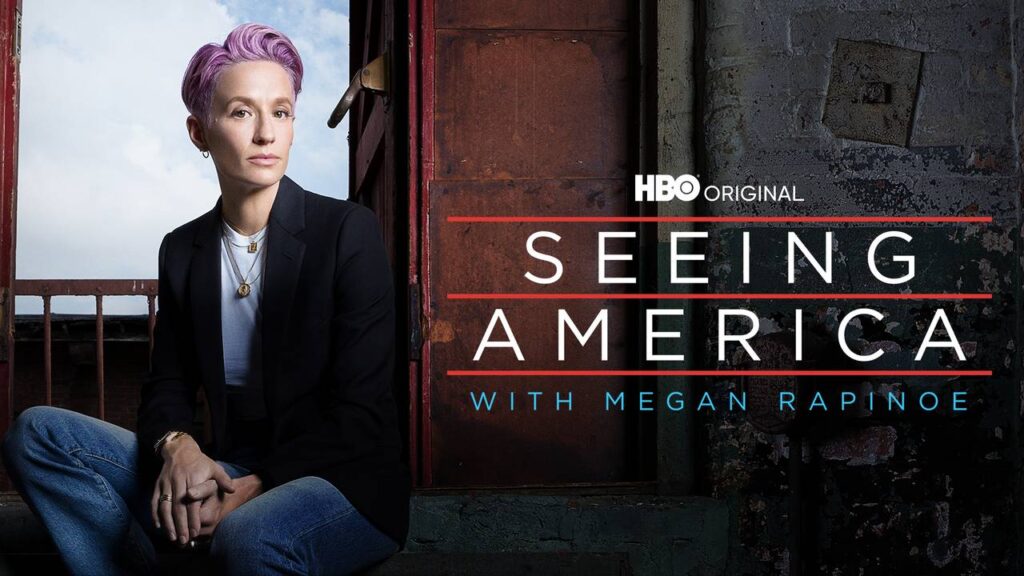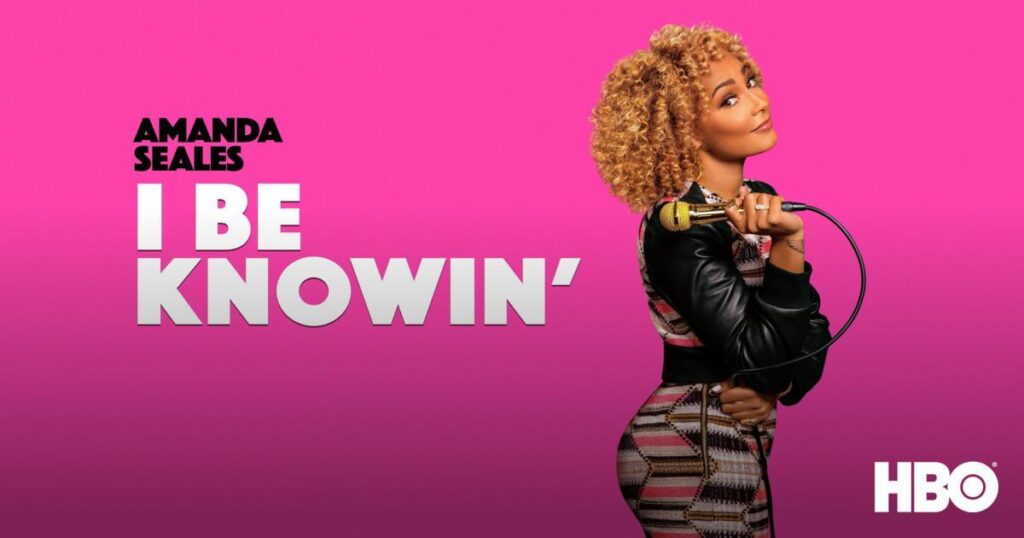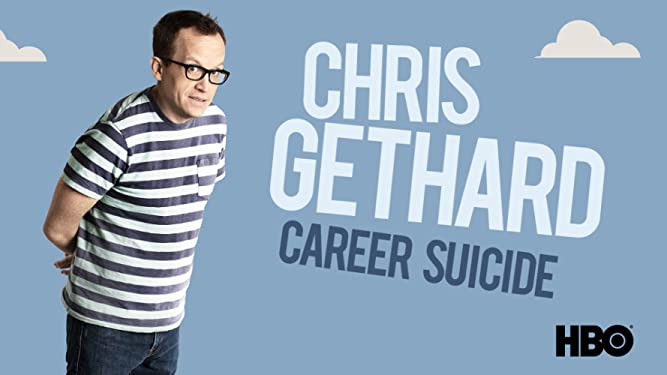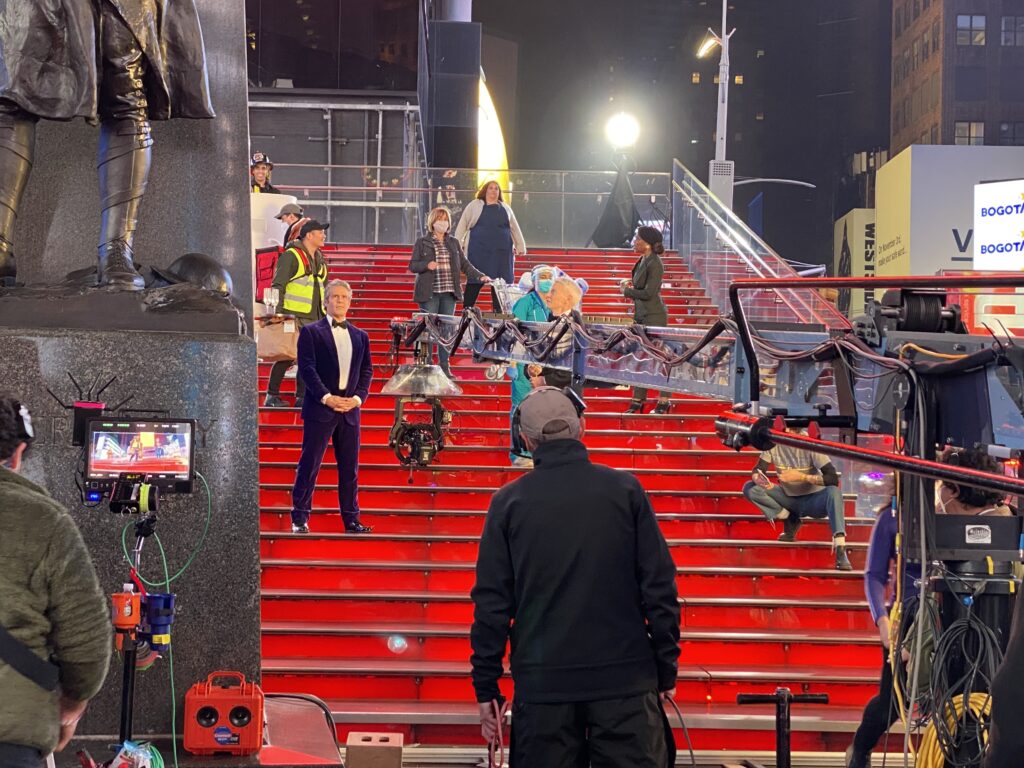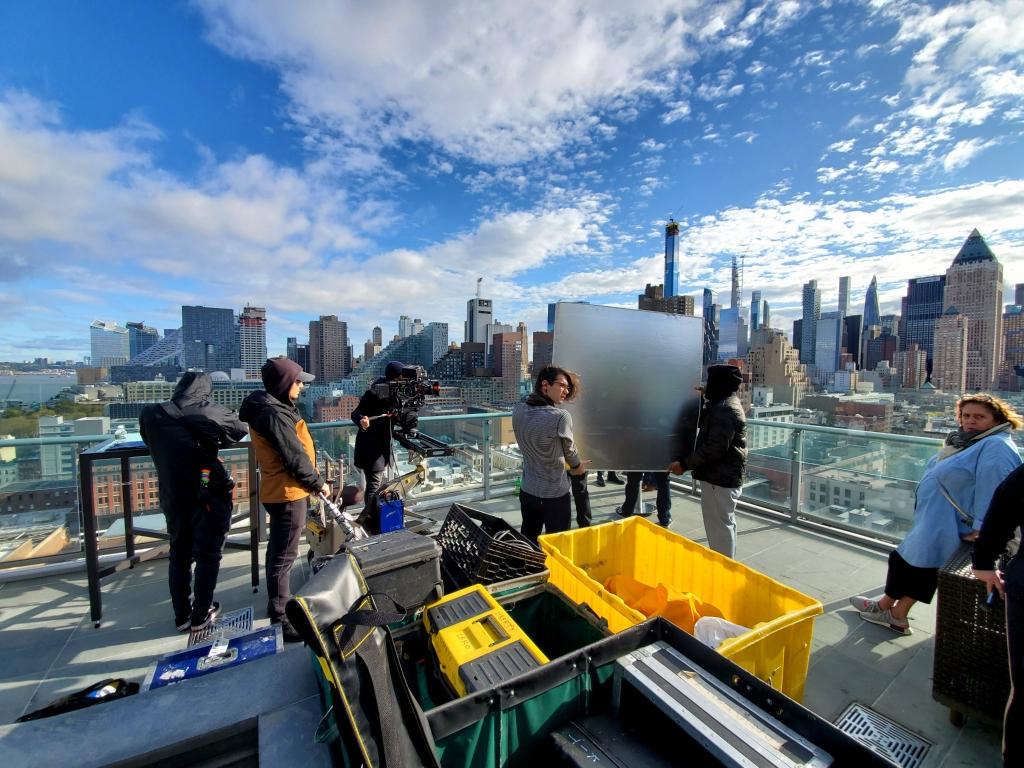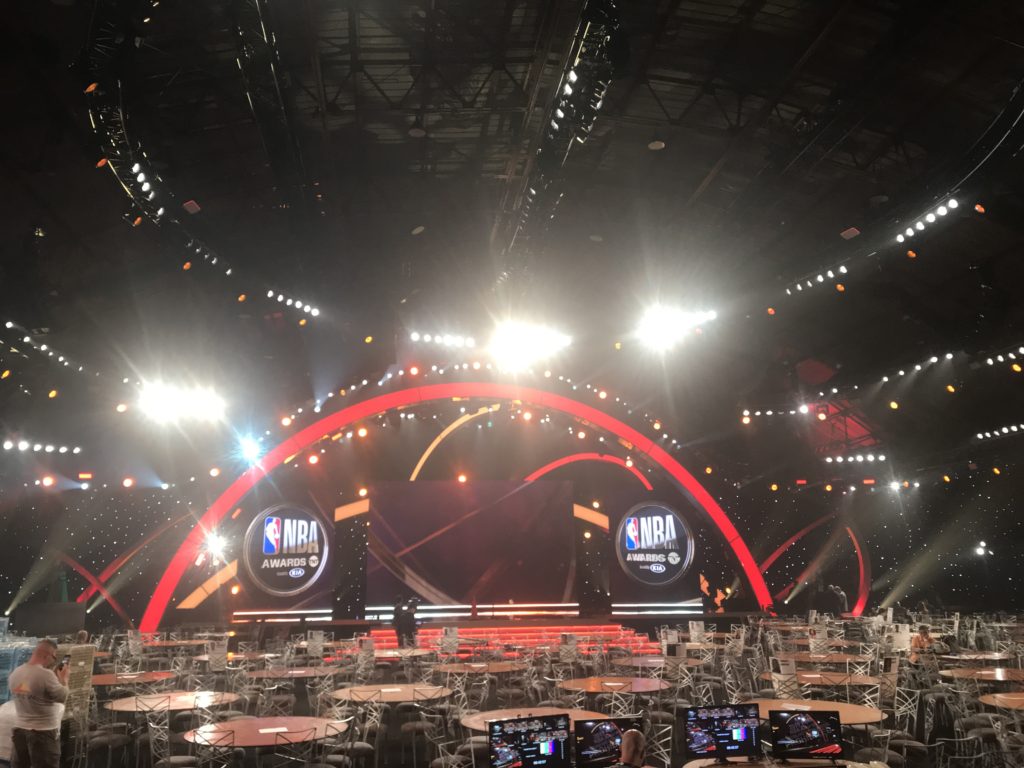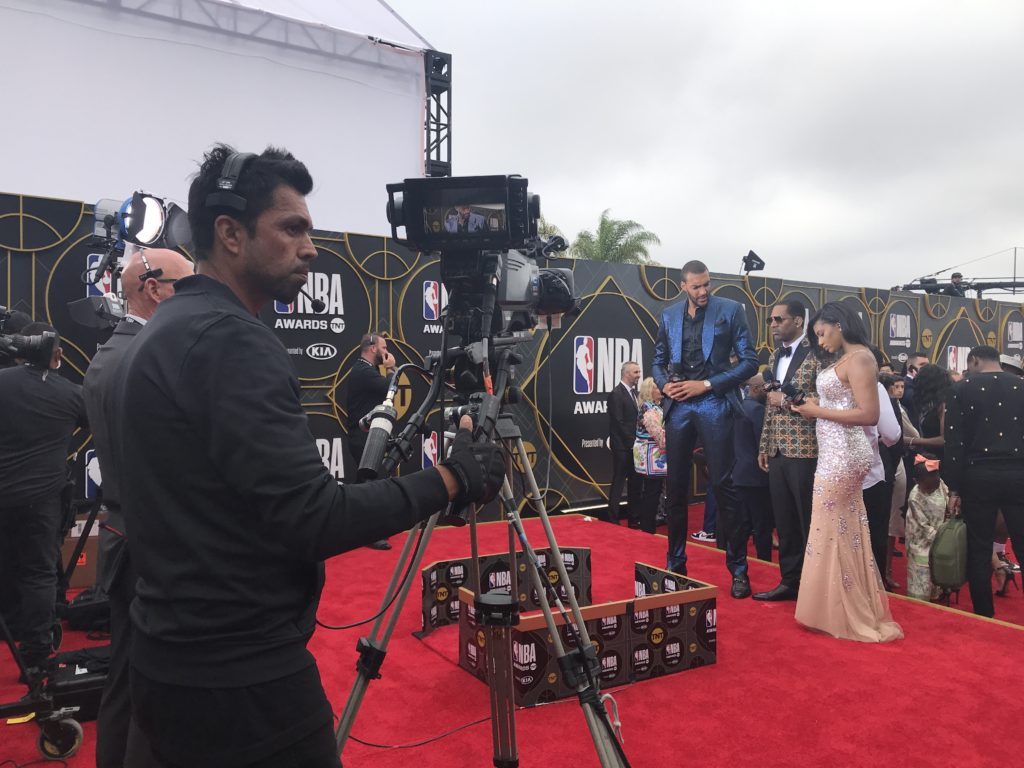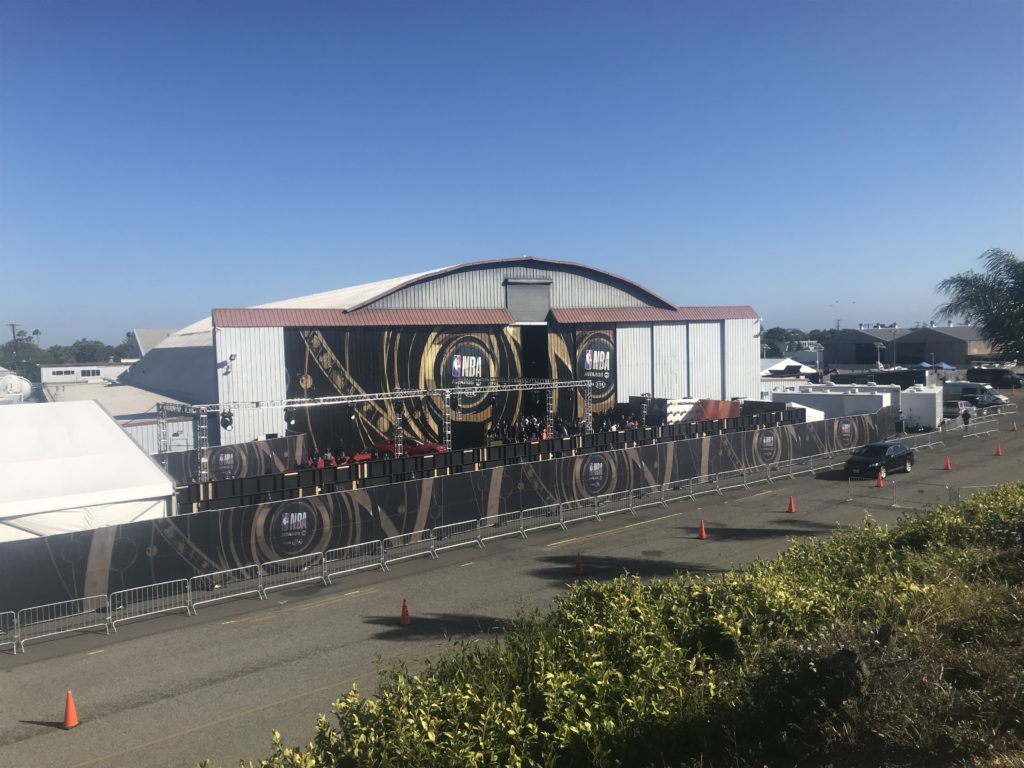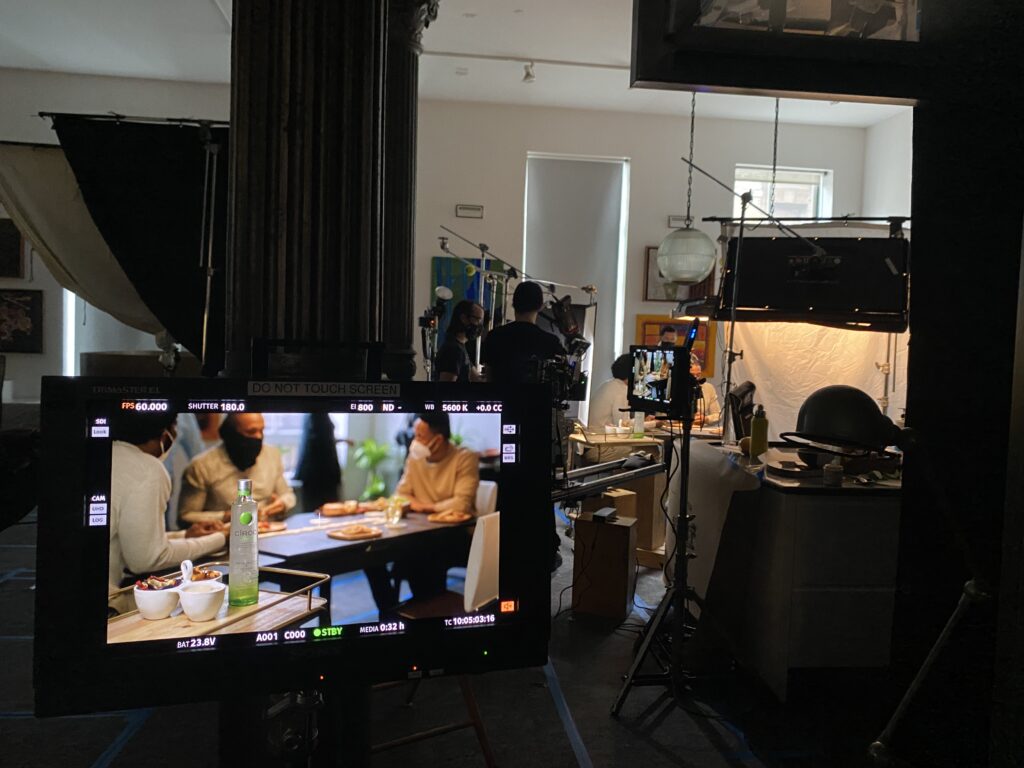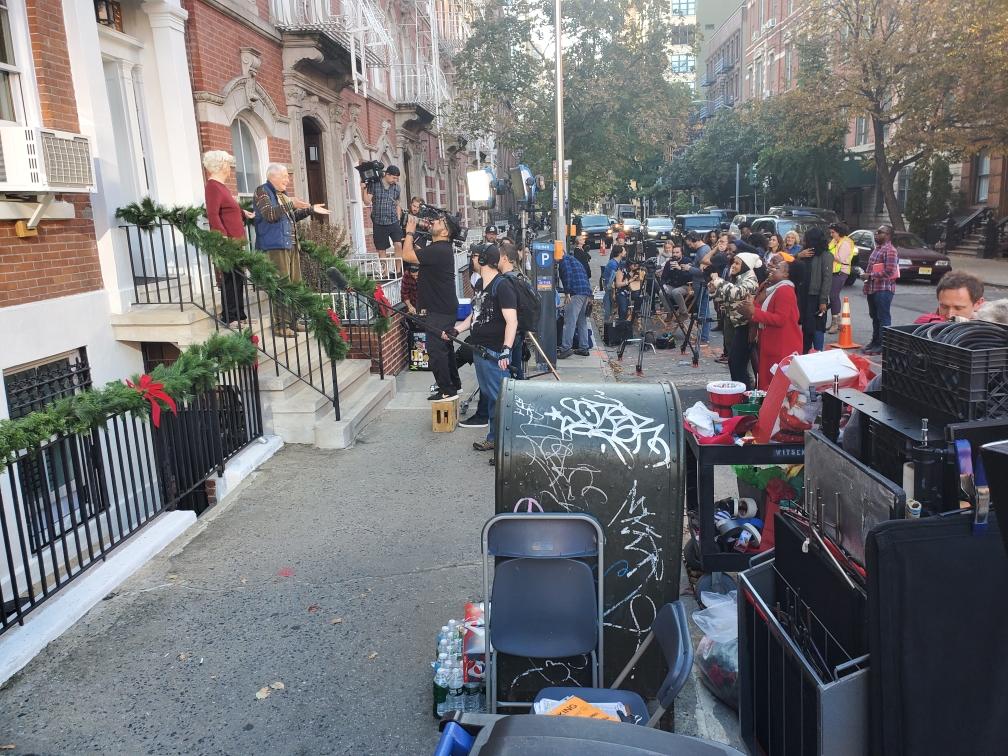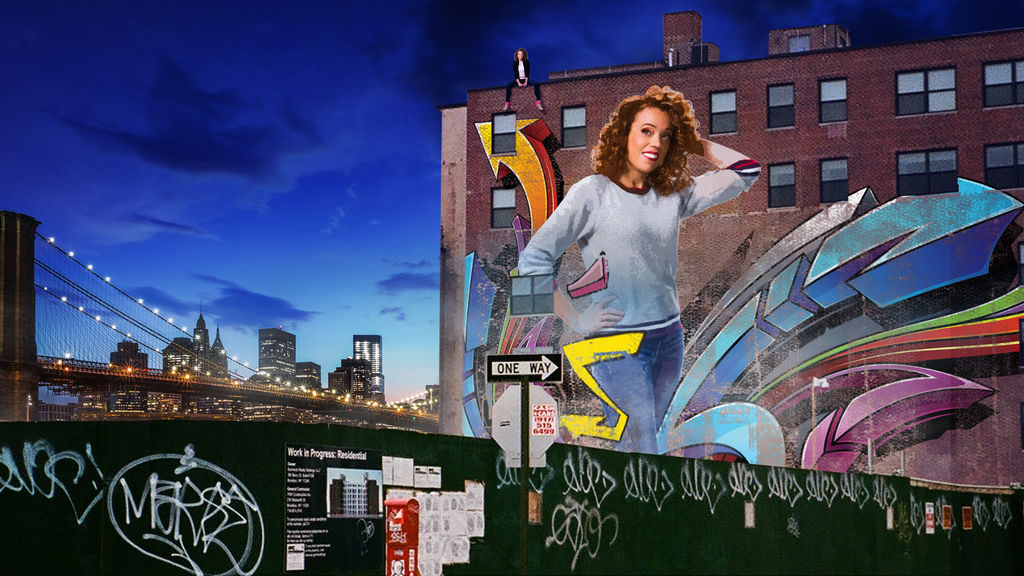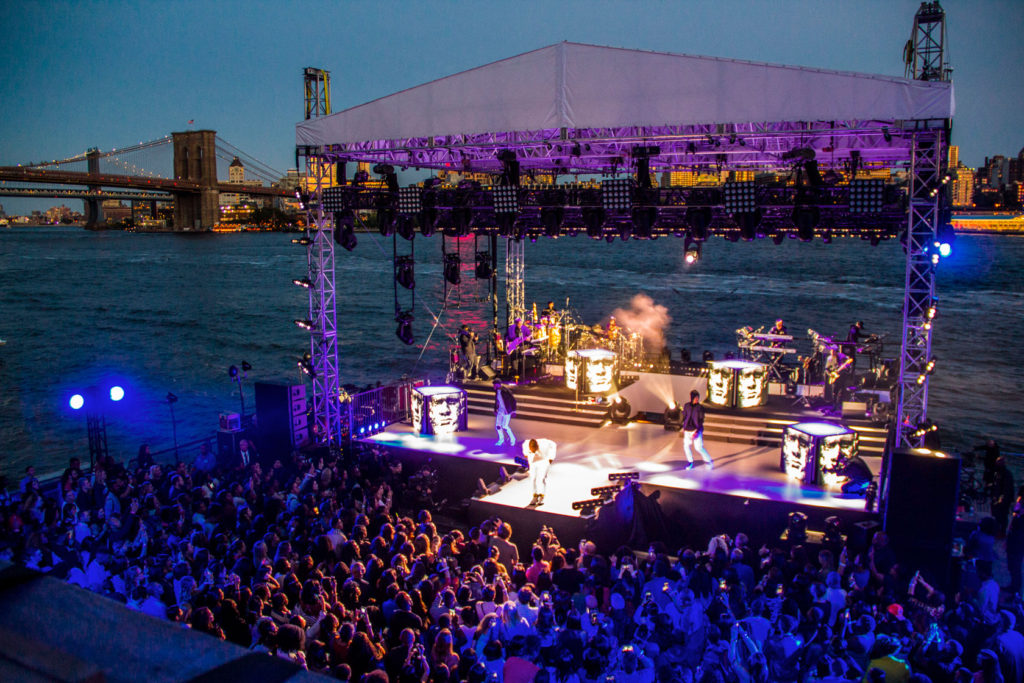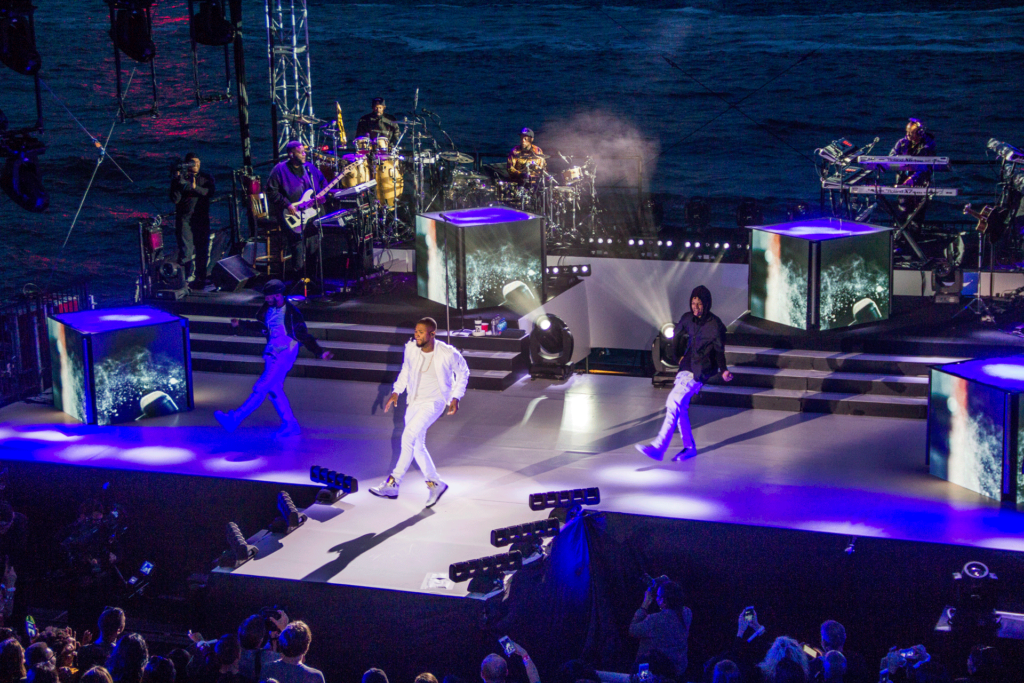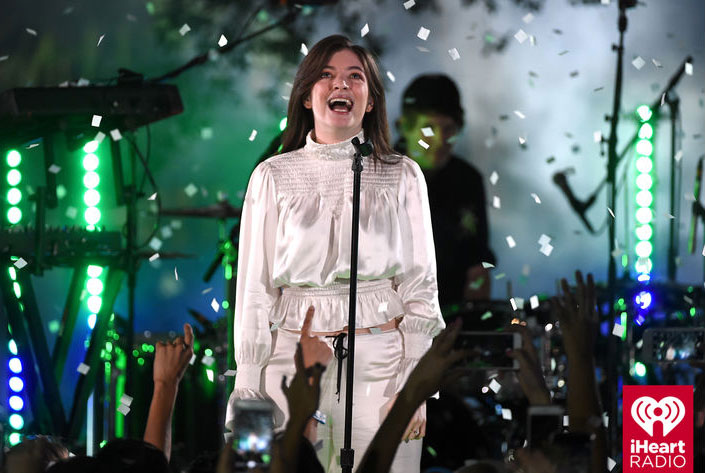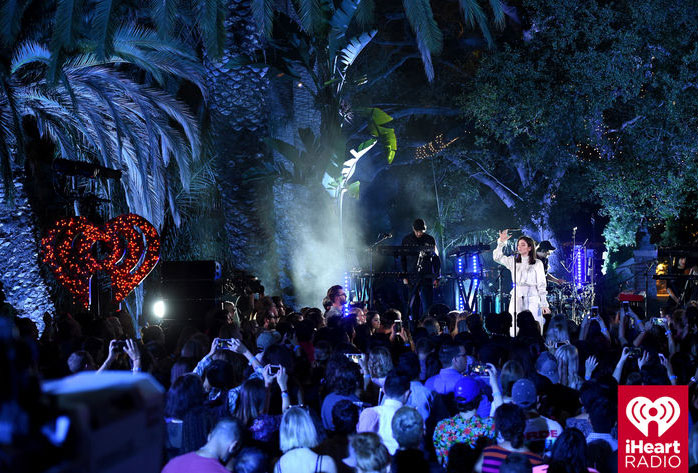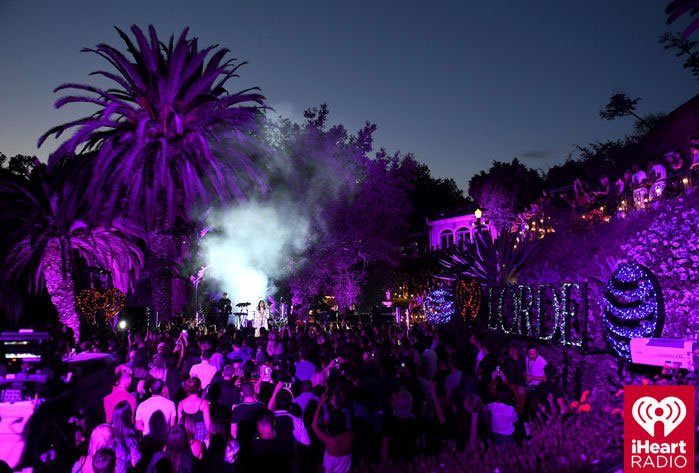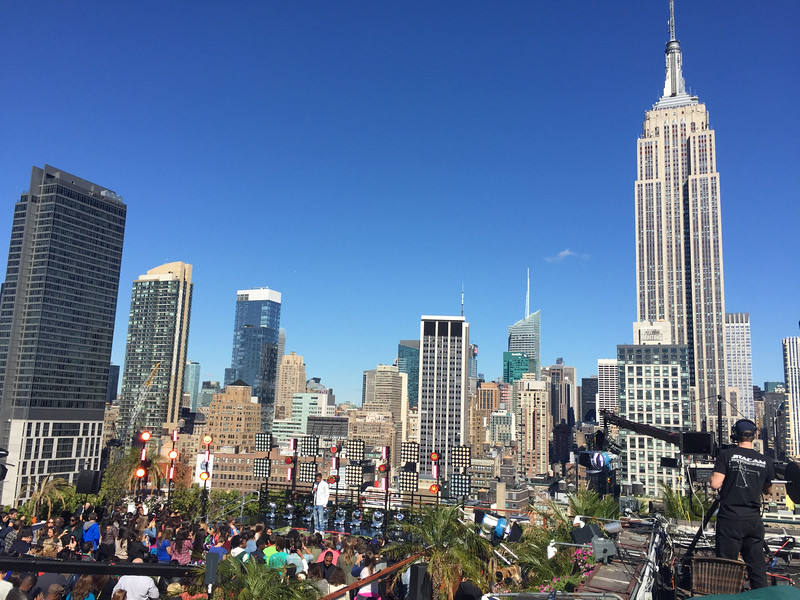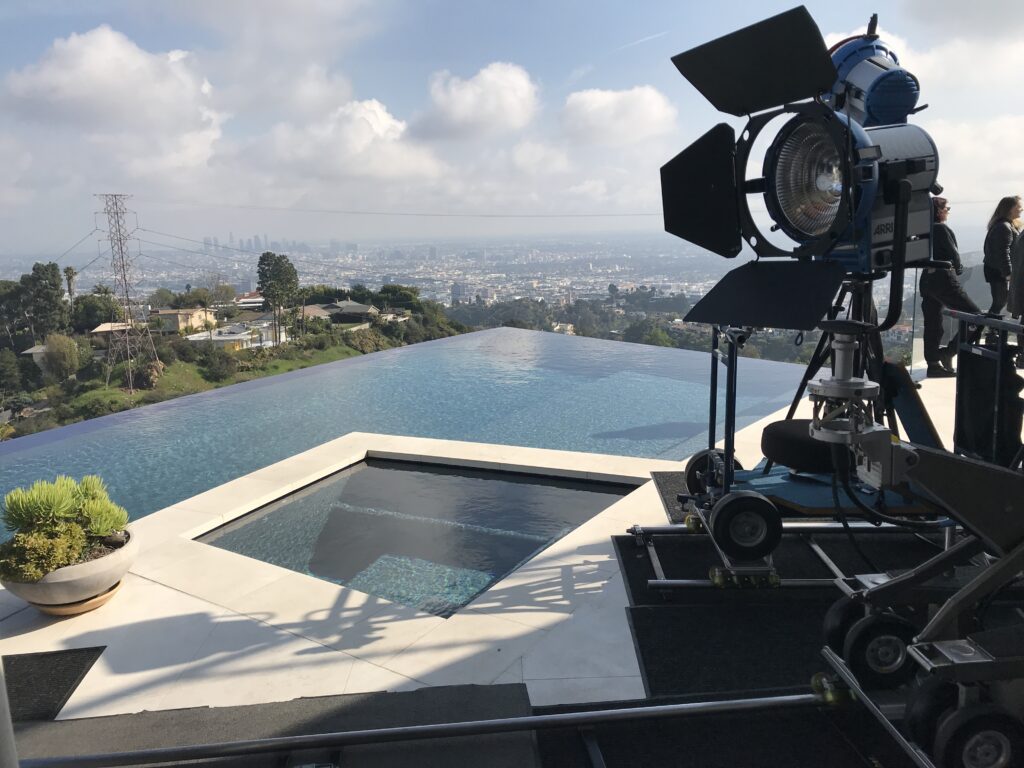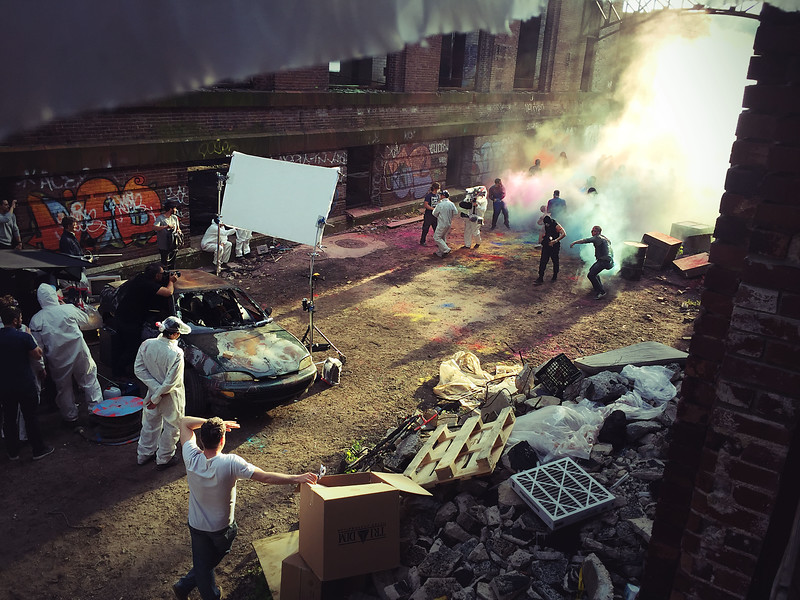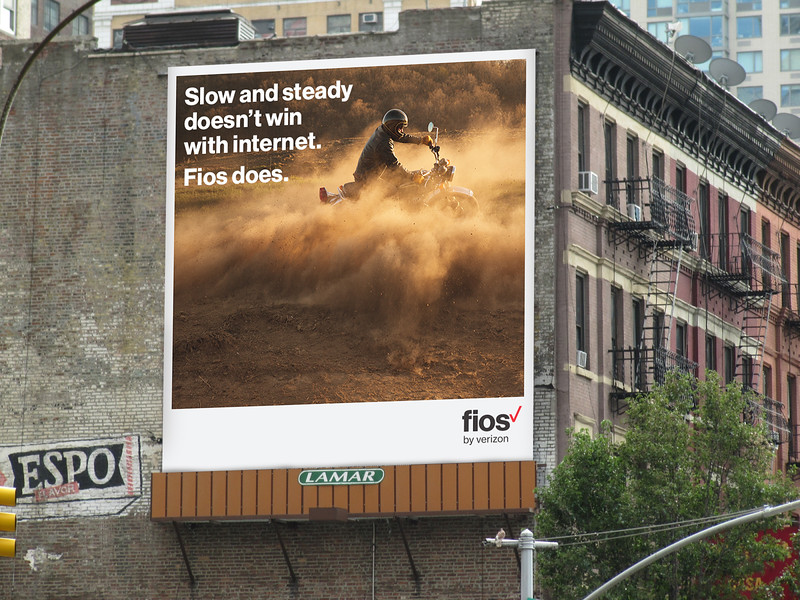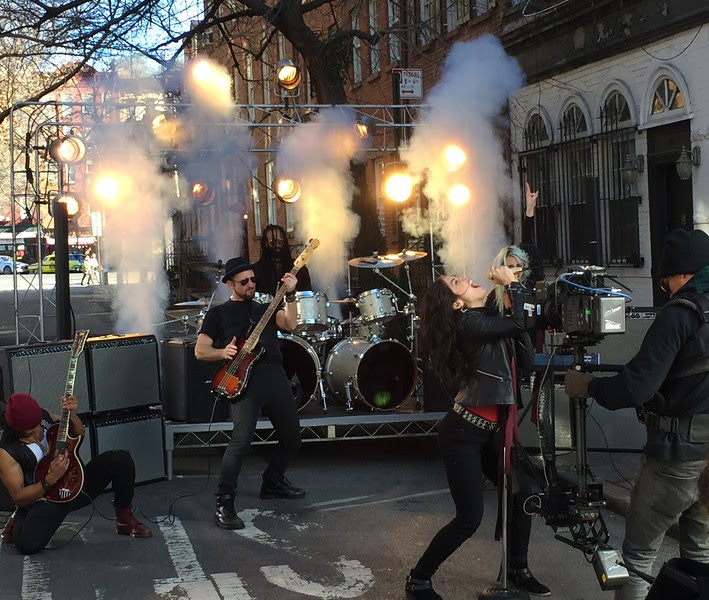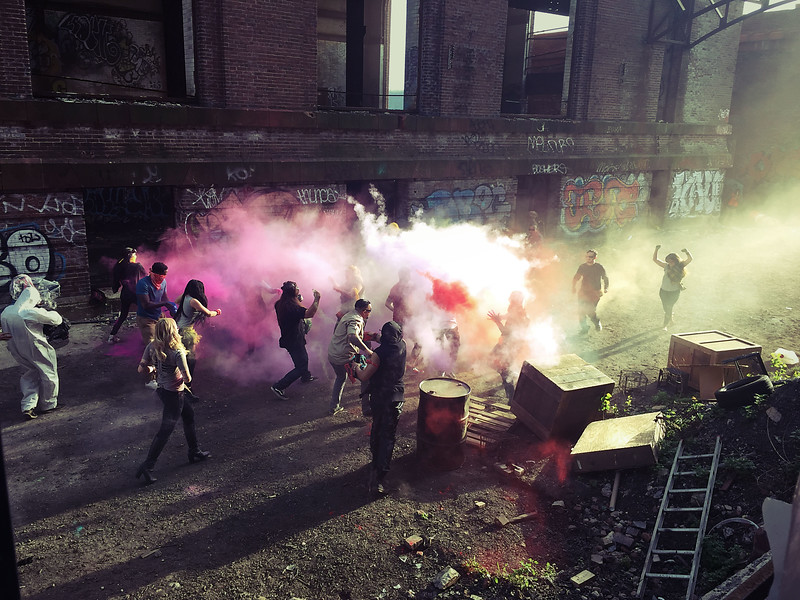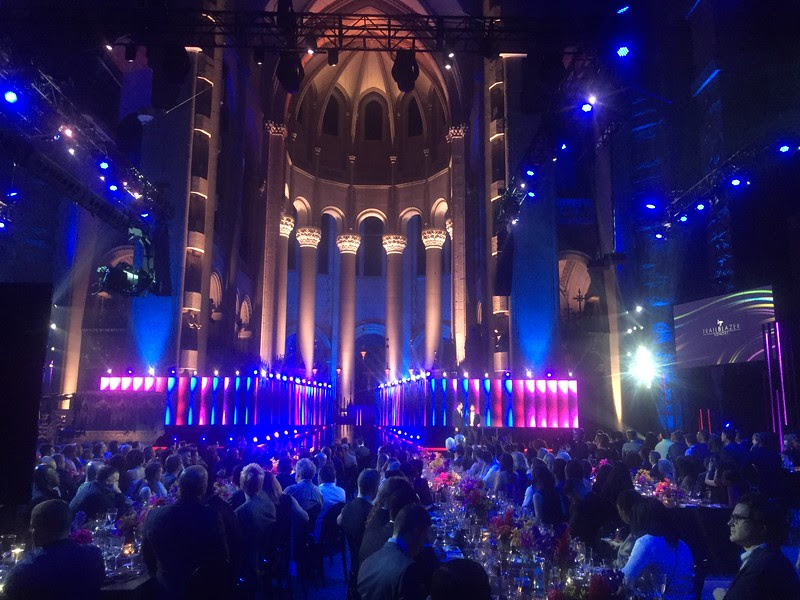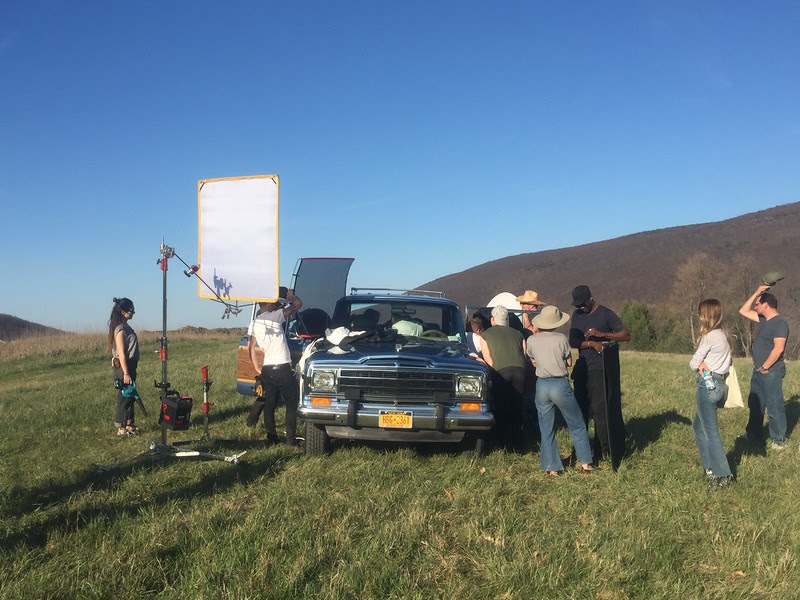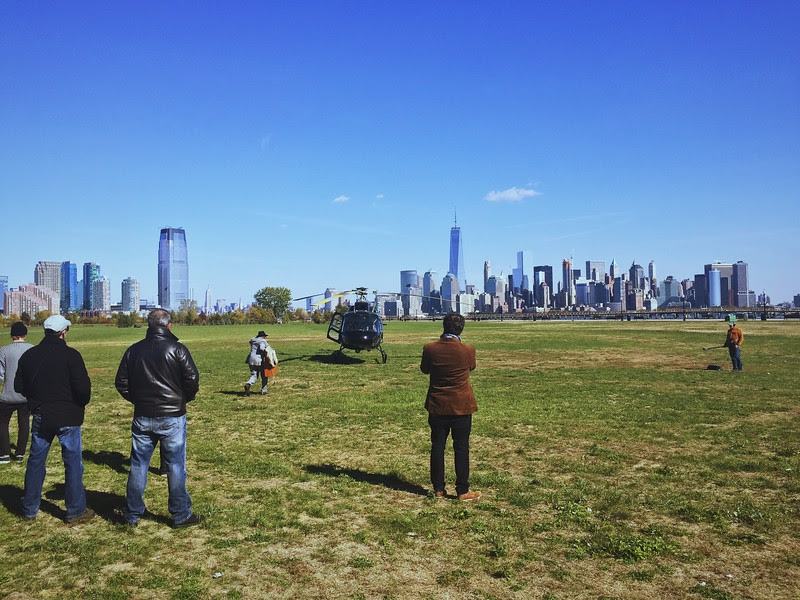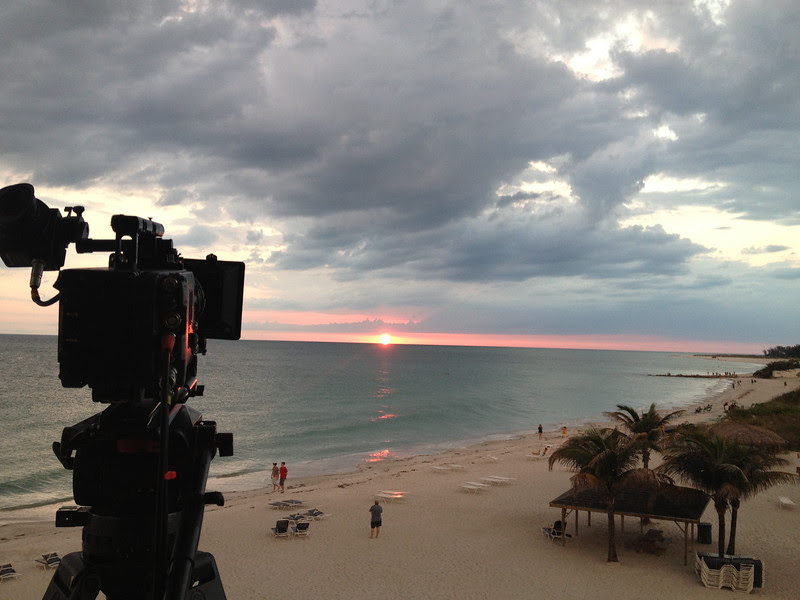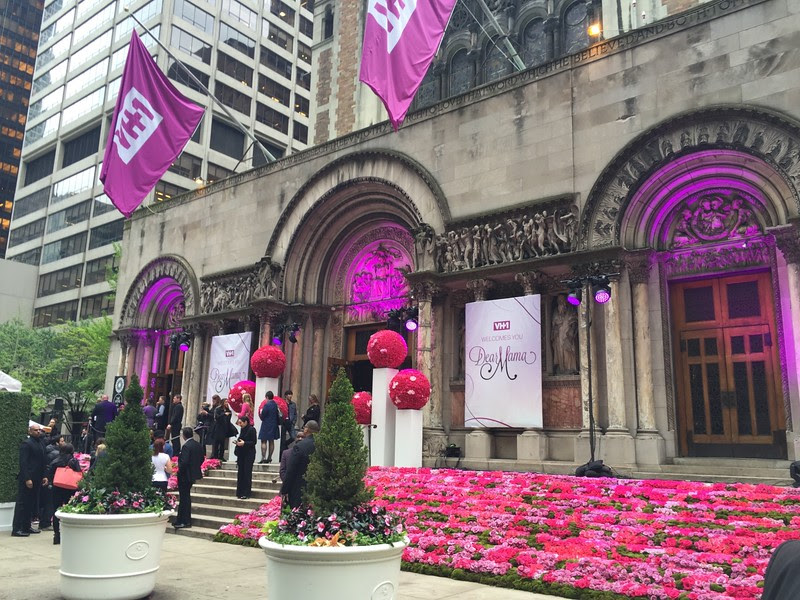 Location services, production management, and creating visionary content for ALL MEDIA is what we do.
Produced by Joshua Shull
Director of Photography Kevin Yu
Edited by Robert Sevilla
Music by Noel Jasso
Starring: Christopher LaPanta, D.Malik Beckford, Derek Michalak, Jack Covington III, Dan Barry, Kevin Anthony, and Annie Watkins
This mockumentary-style drama chronicles the deep impact that a former inmate and a corrections officer make in each other's lives – an urban fantasy that deals with second chances, hard changes, friendship, prison, and pro-wrestling.
WINNER BEST DIRECTOR INTERNATIONAL PUERTO RICAN HERITAGE FILM FESTIVAL (2023)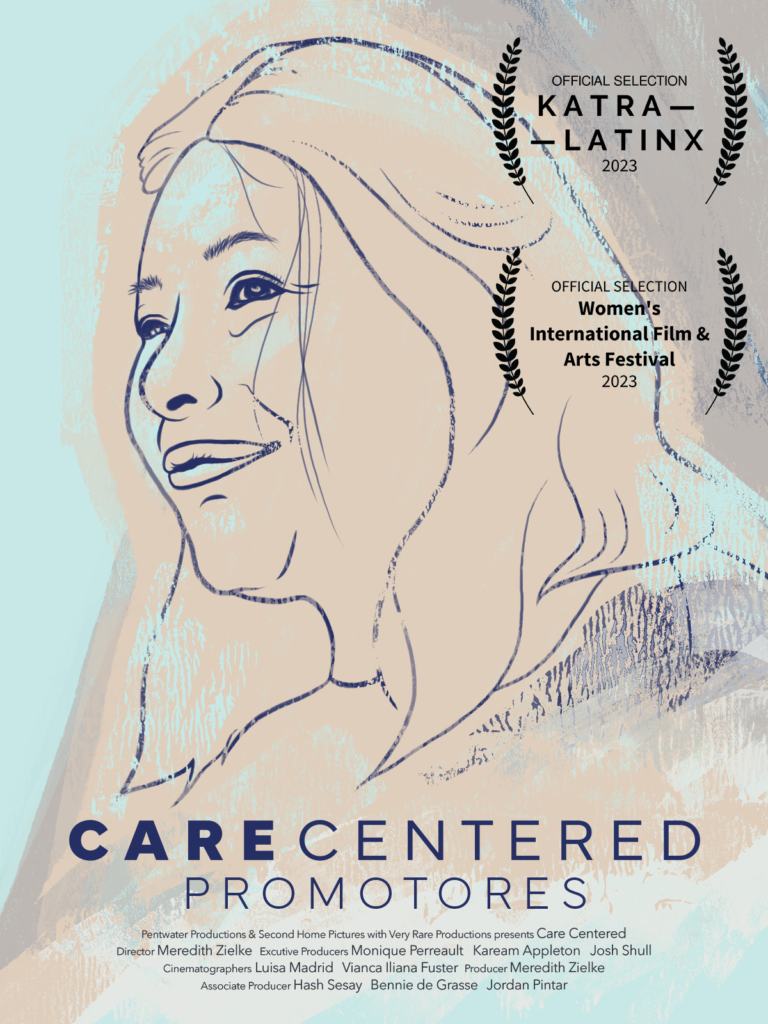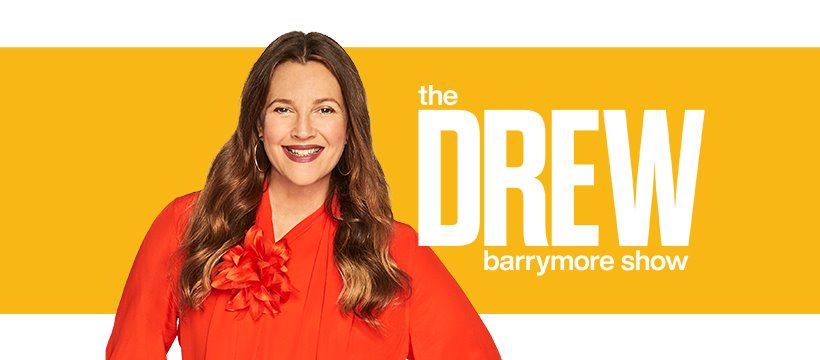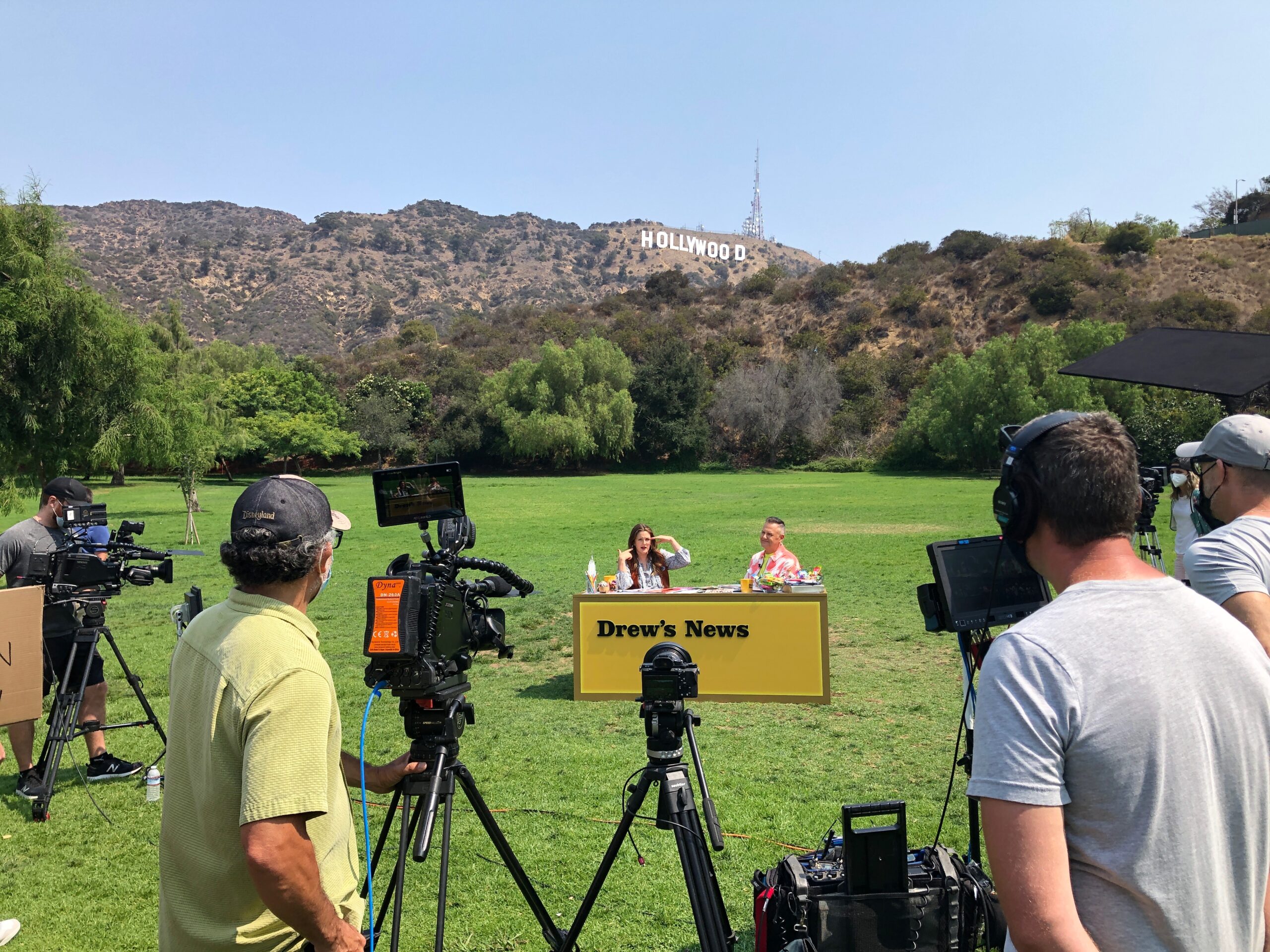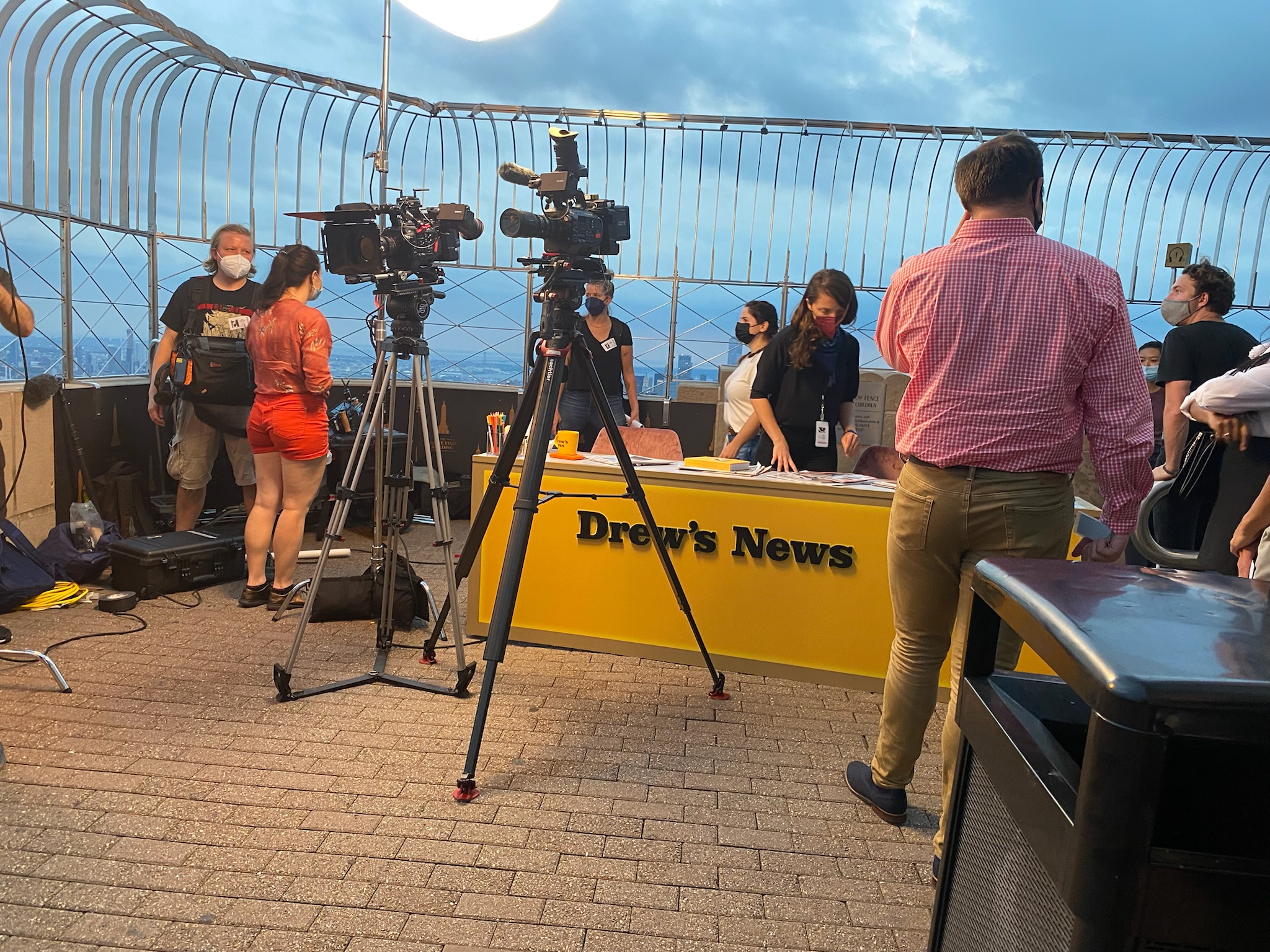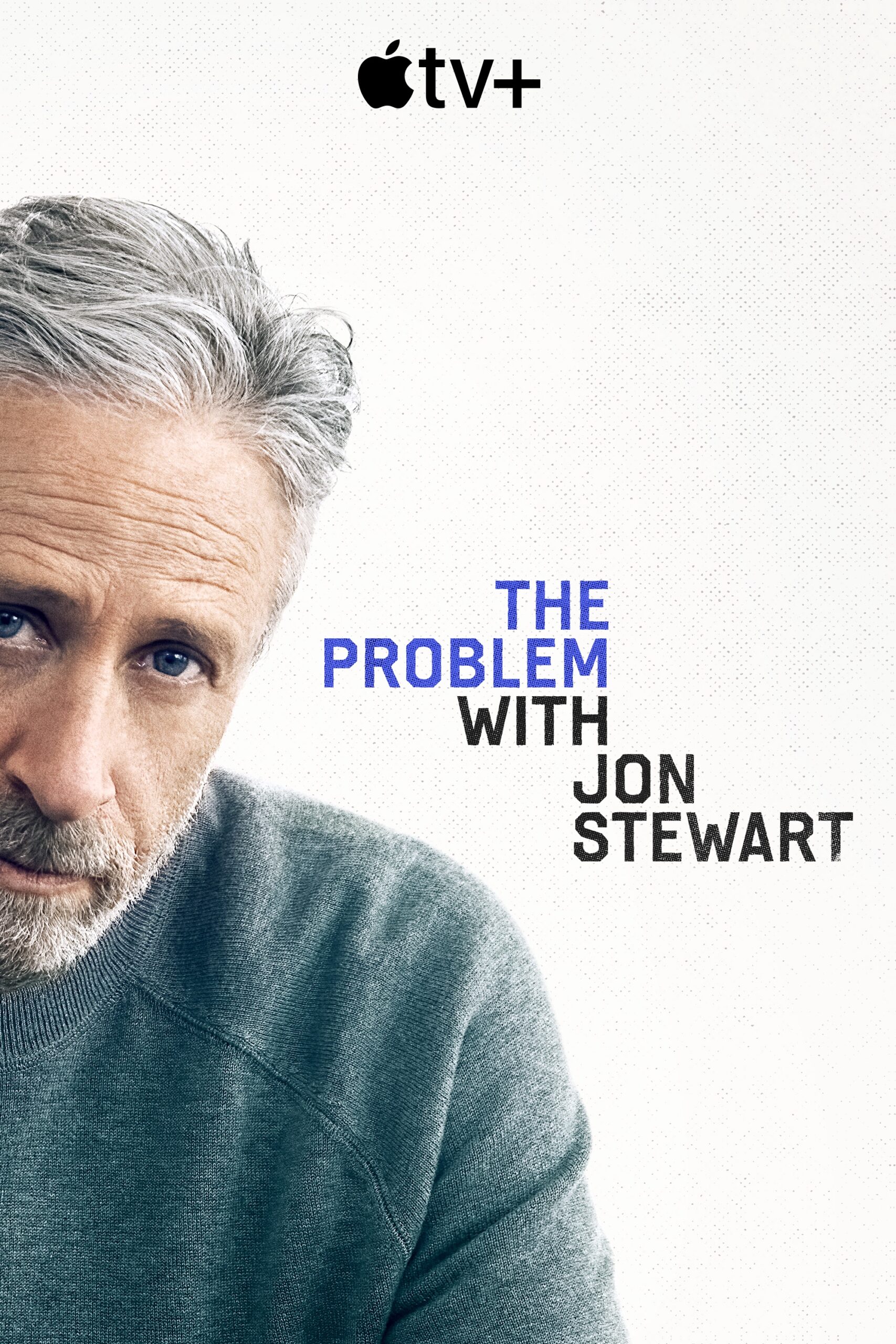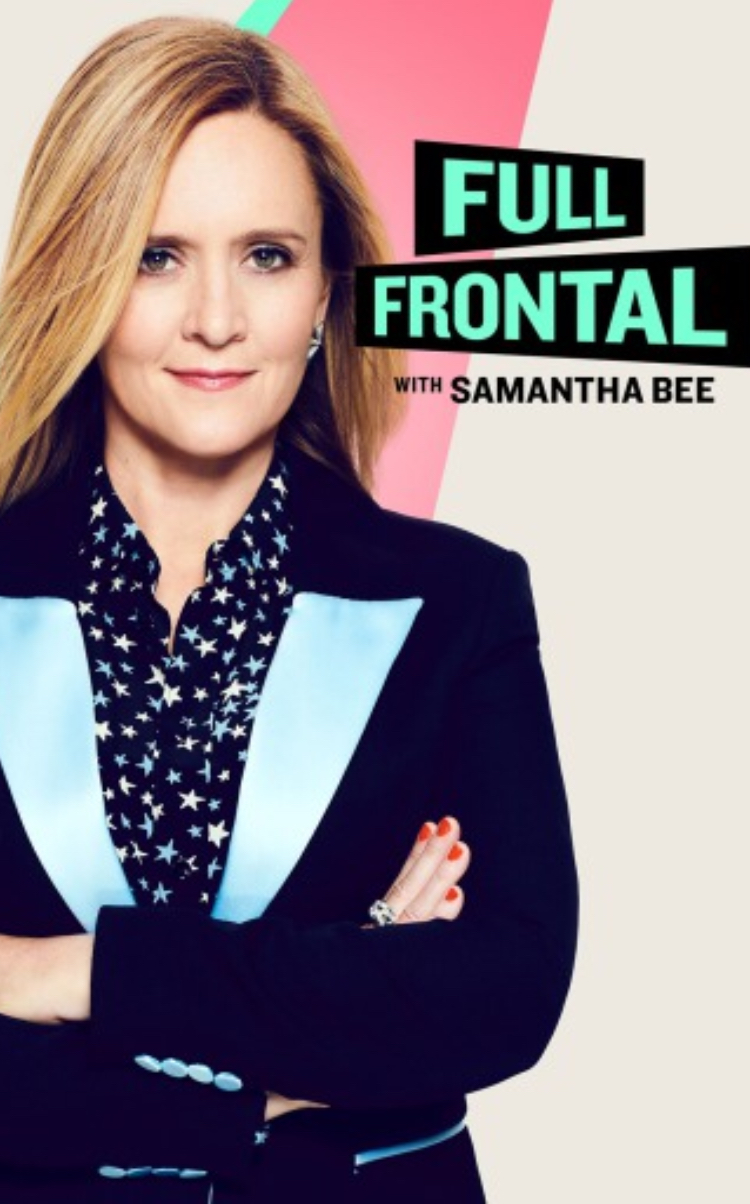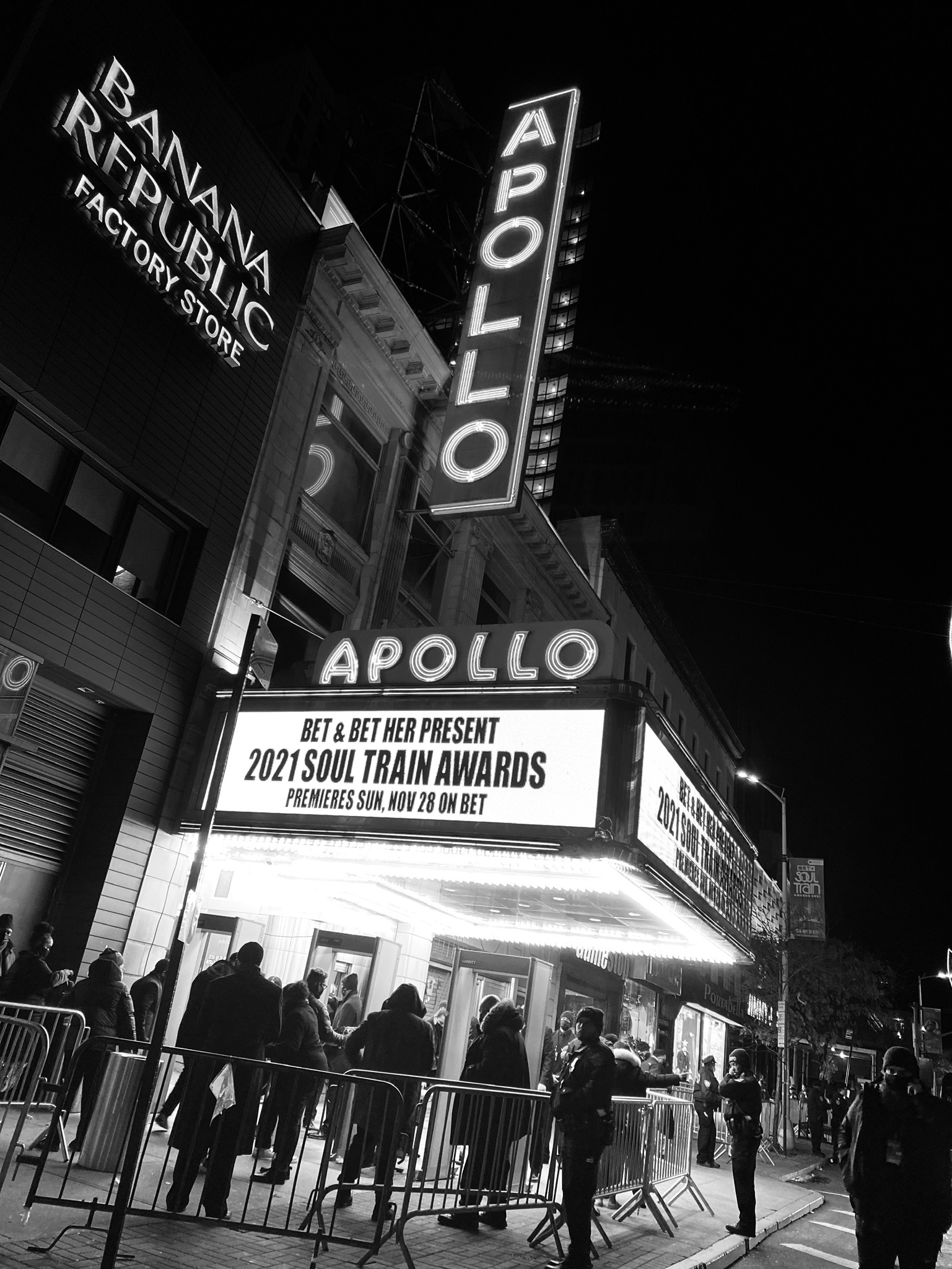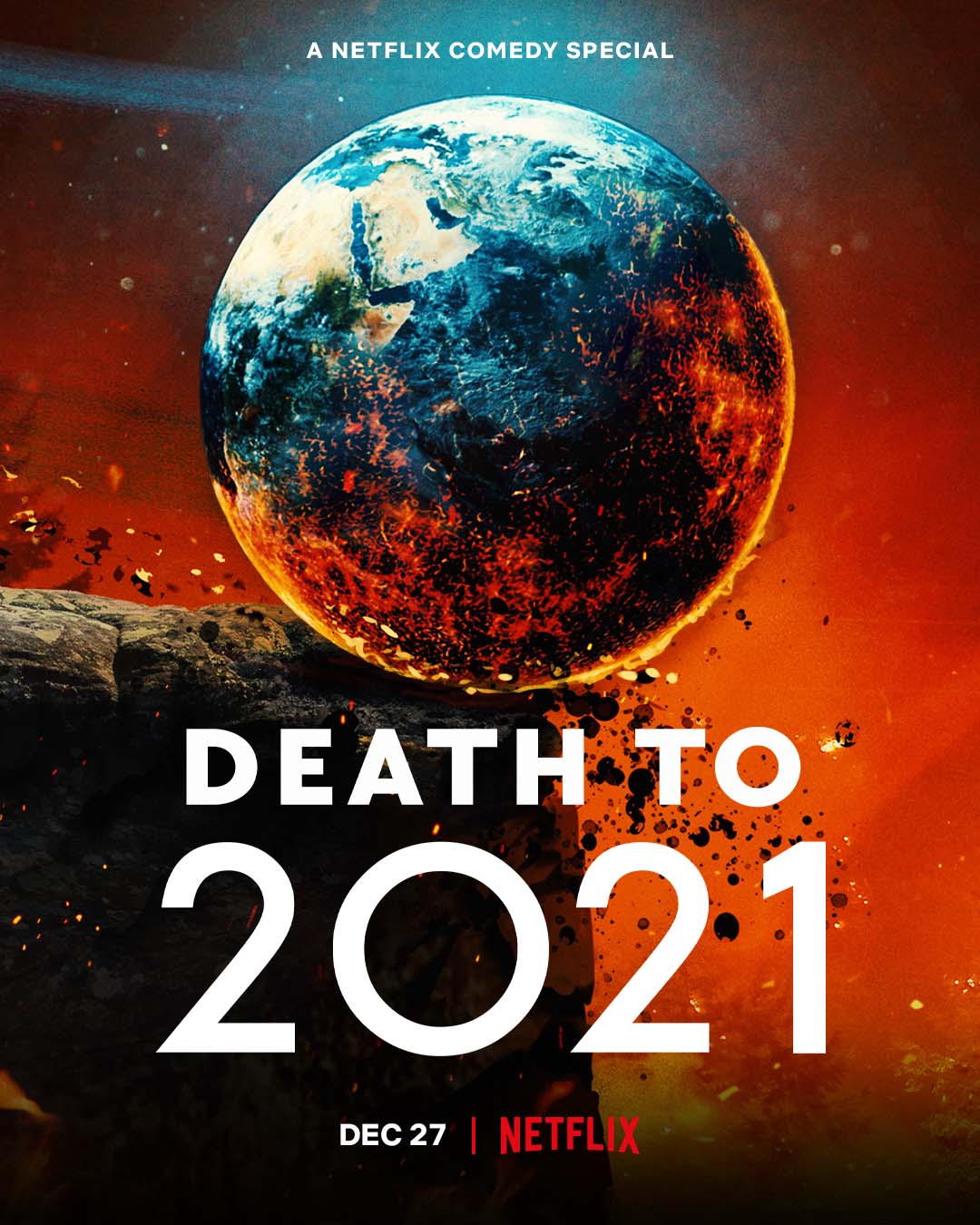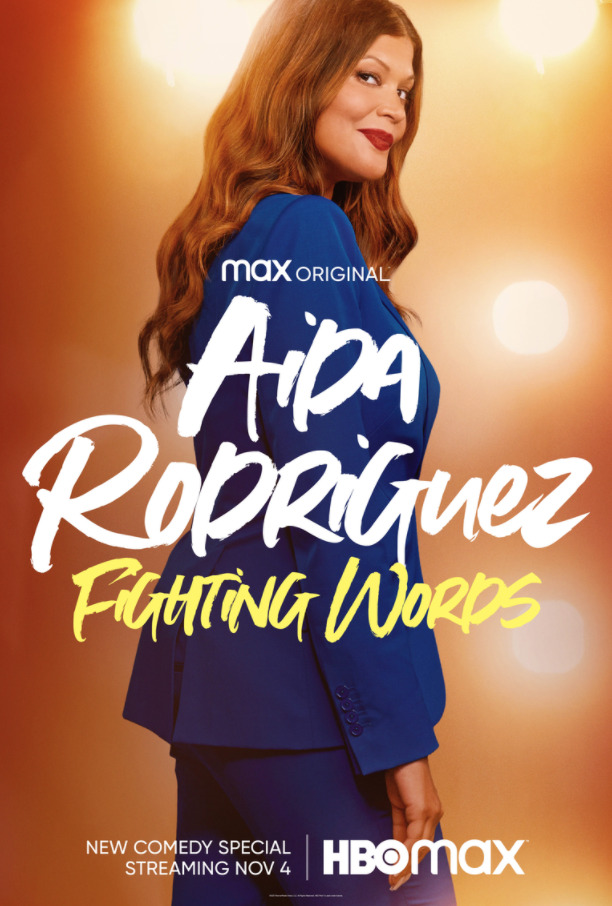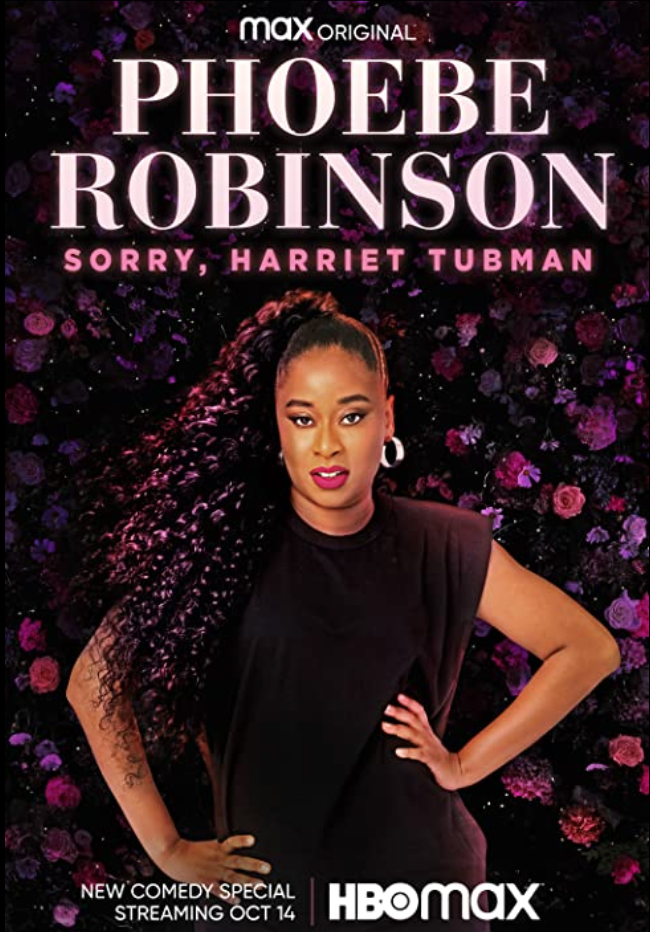 Pandemic Productions Made Possible
Productions done in a safe way
#NJFilm: 
Congratulations on the NJ Film commission for passing the Film Tax Incentive! It's an exciting time for filming in the state.
Film Floors
Floor Protection Service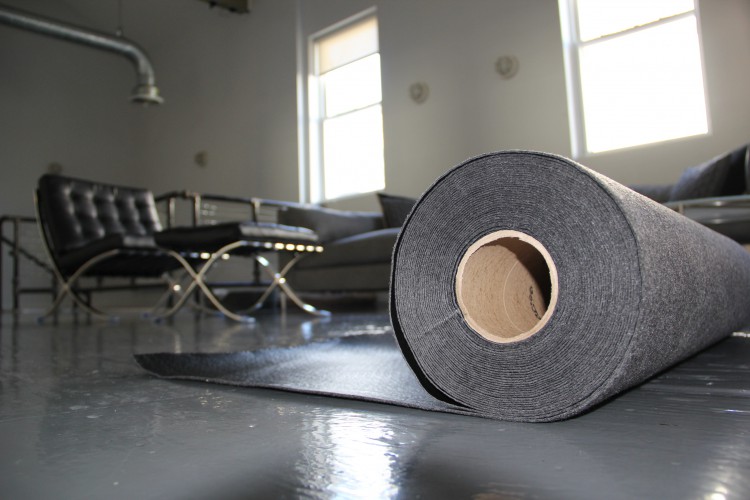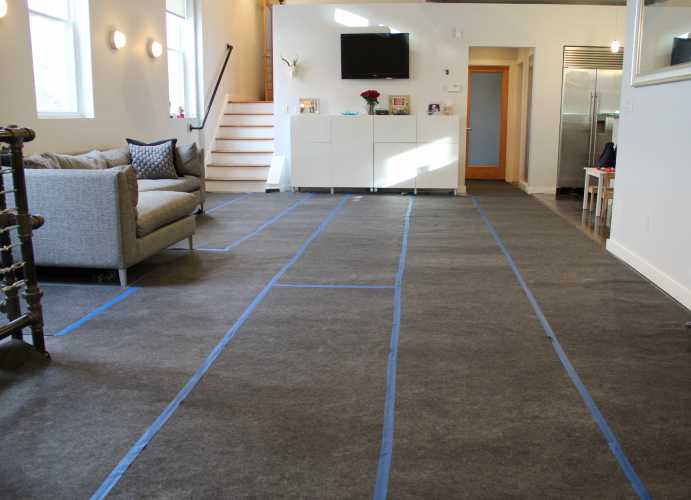 Film Floors offers a light weight, slip resistant, rolled matting that protects floors from equipment and accidental damage. The material is highly absorbent and the backing prevents liquids from soaking through. It's also sound dampening to limit loud footsteps on set. This is a reusable product, perfect for productions who have gone green – no more wasteful cardboard/layout board. Also available for heavy duty jobs – 1/8″ corrugated rubber flooring mats.
Firehouse Loft
HQ and filming location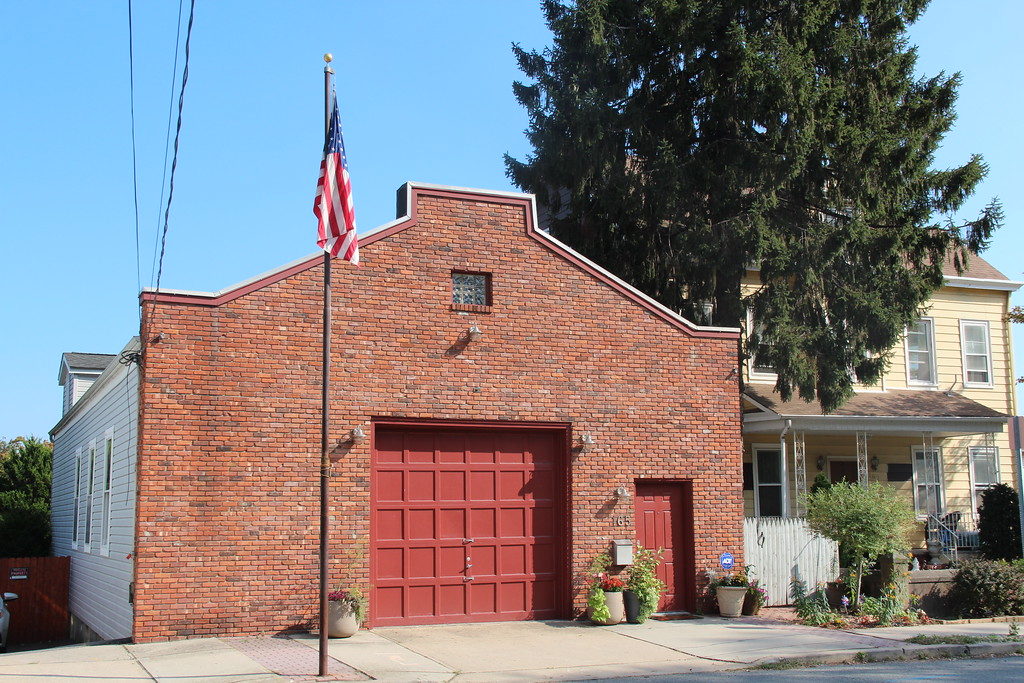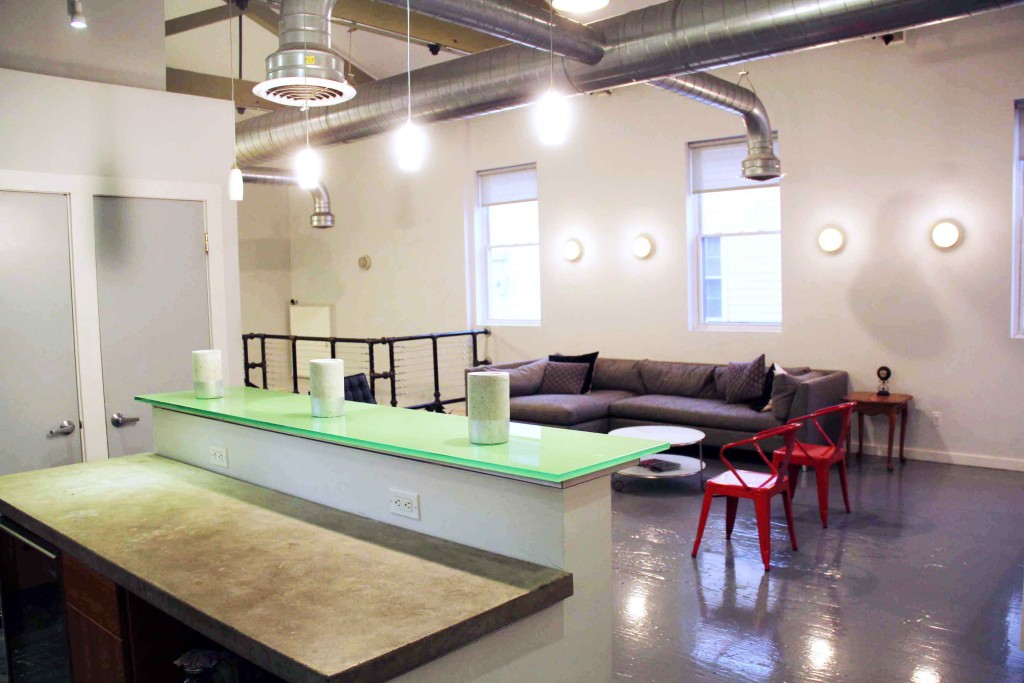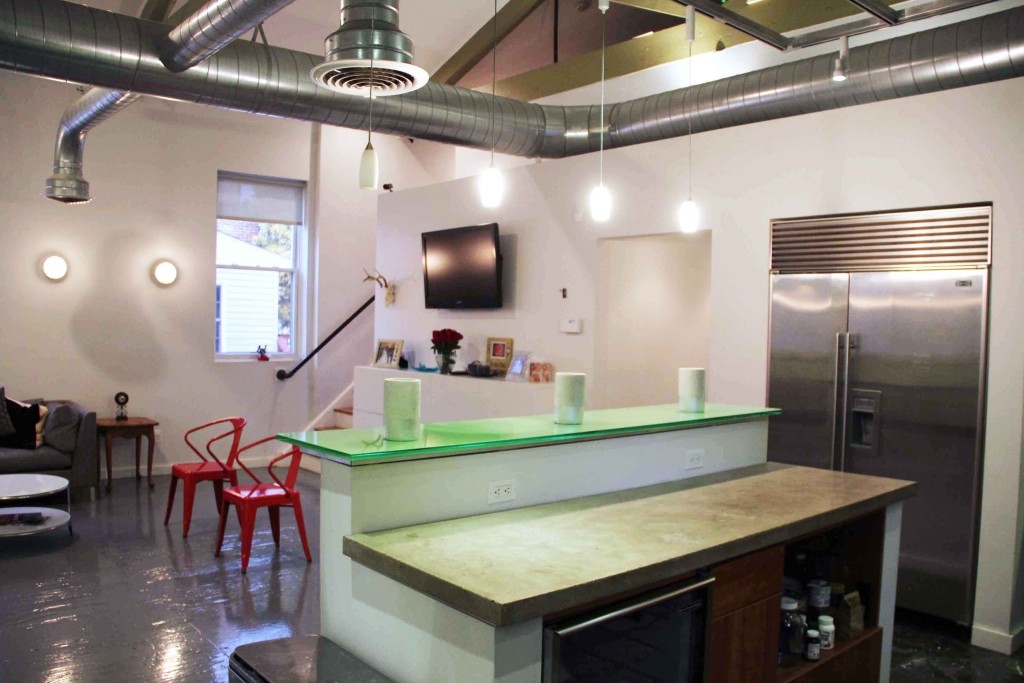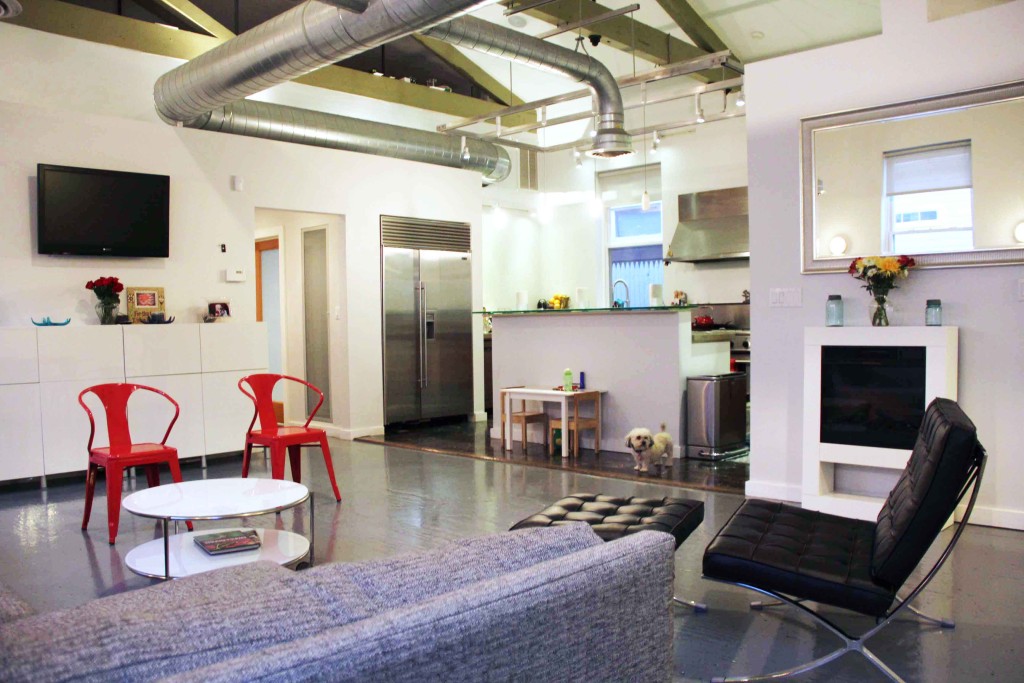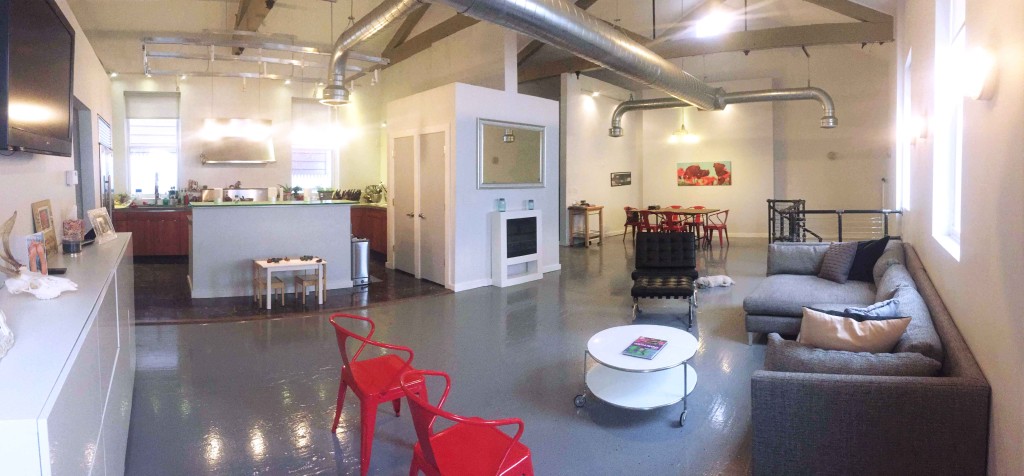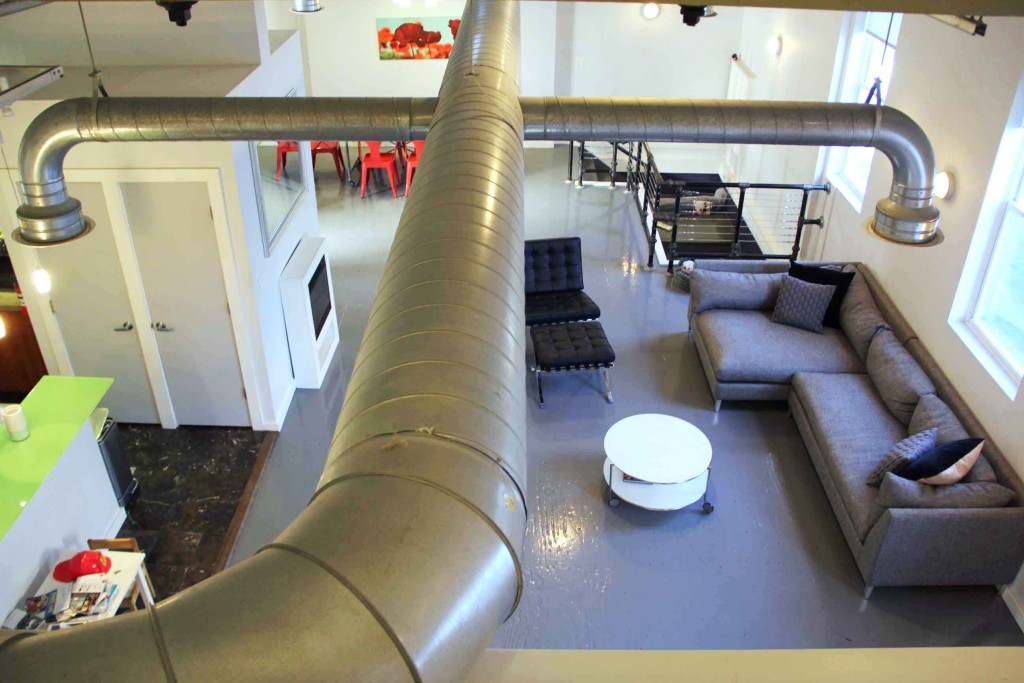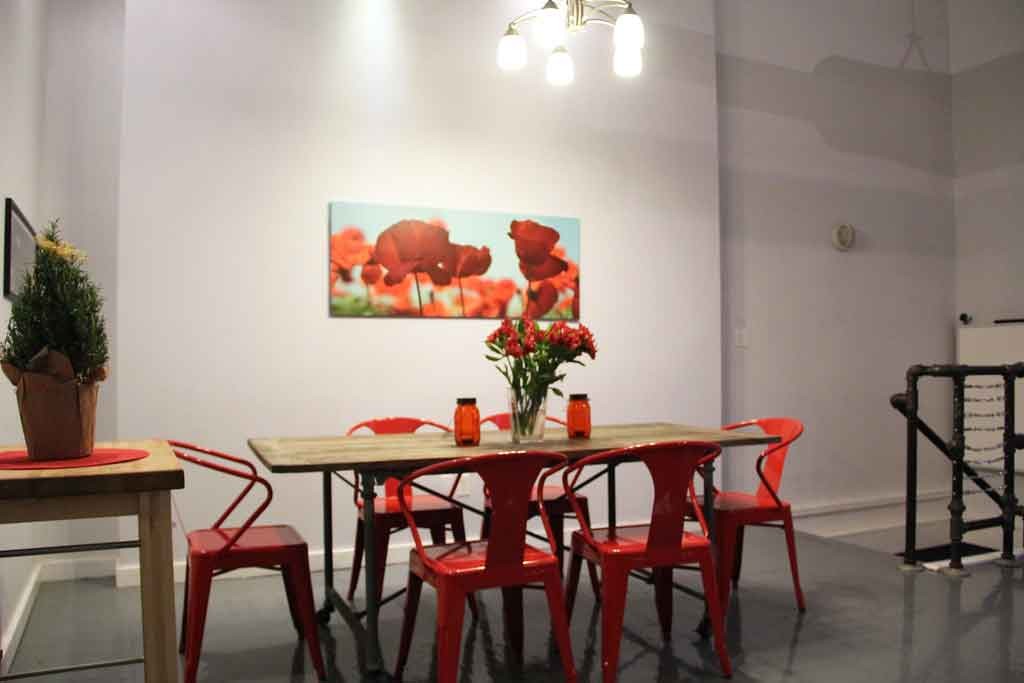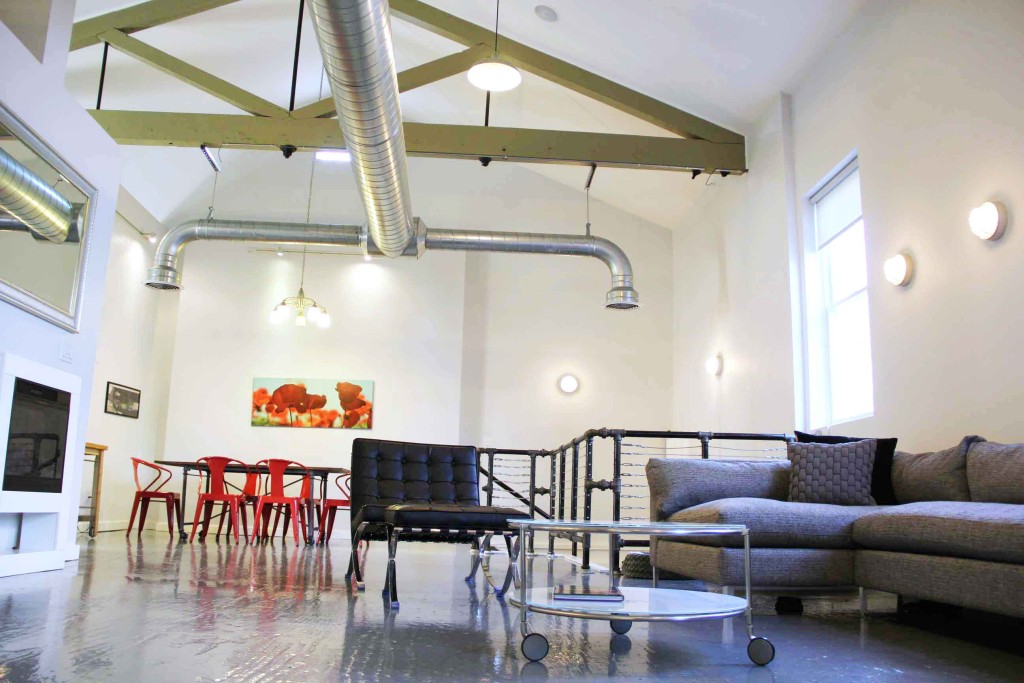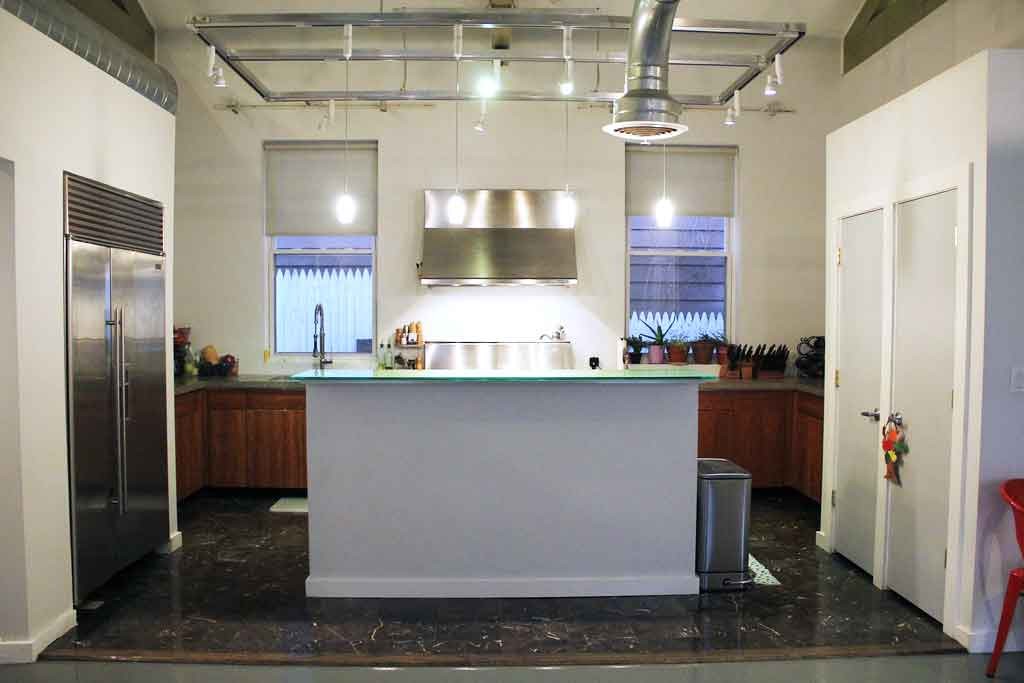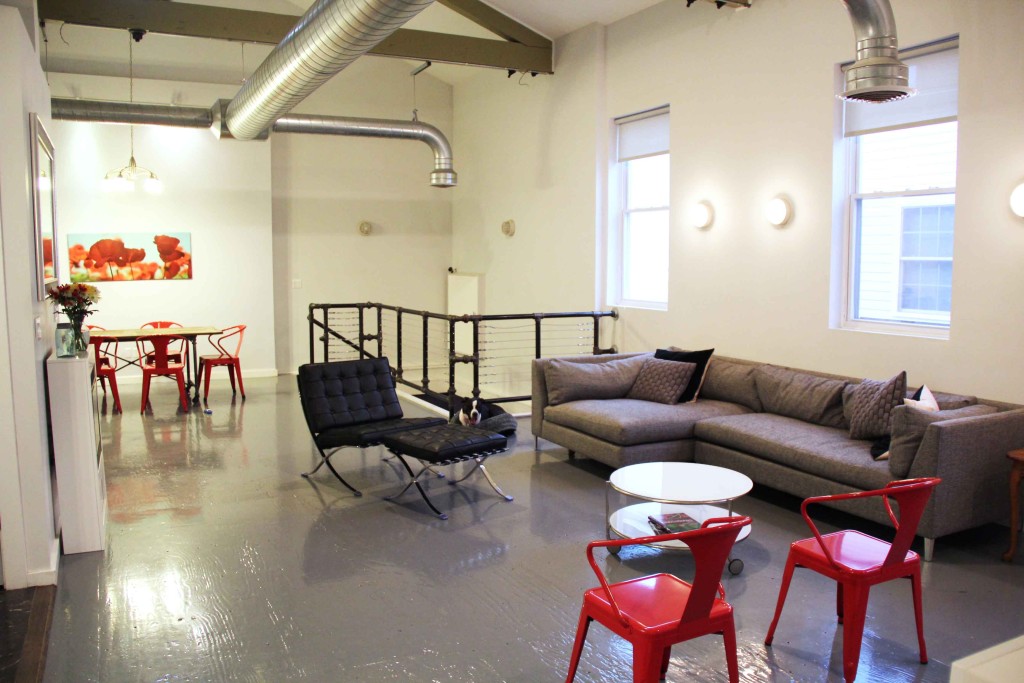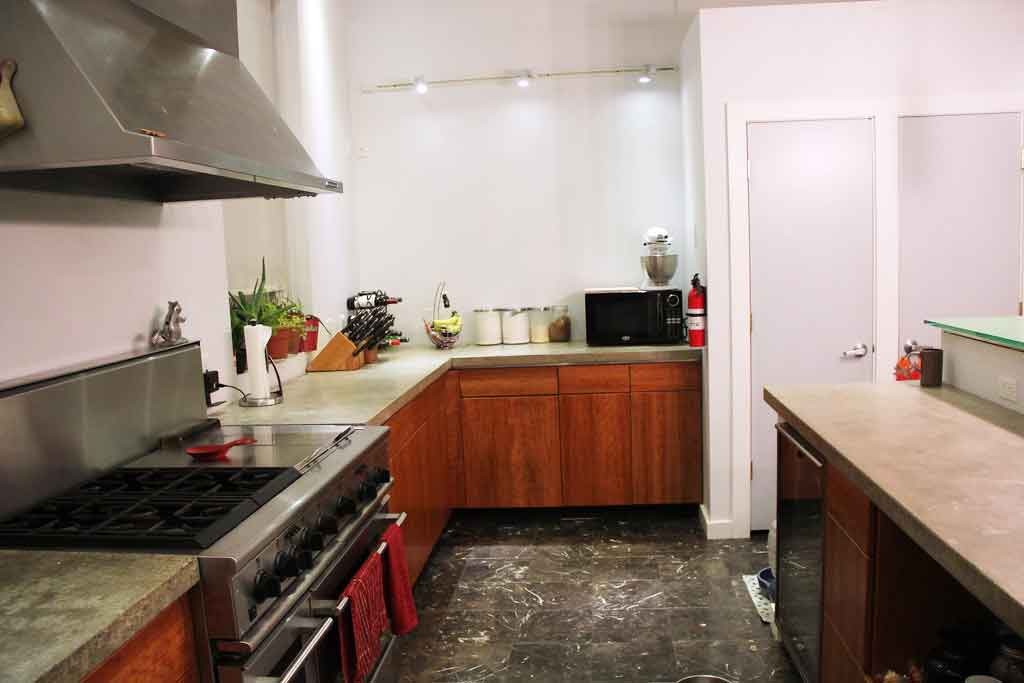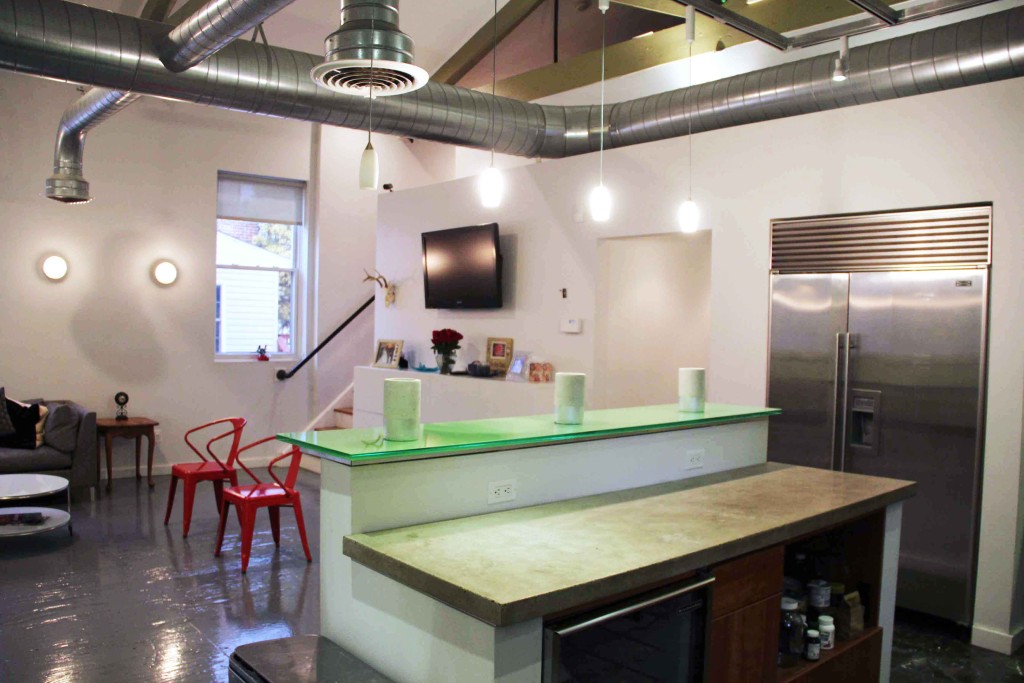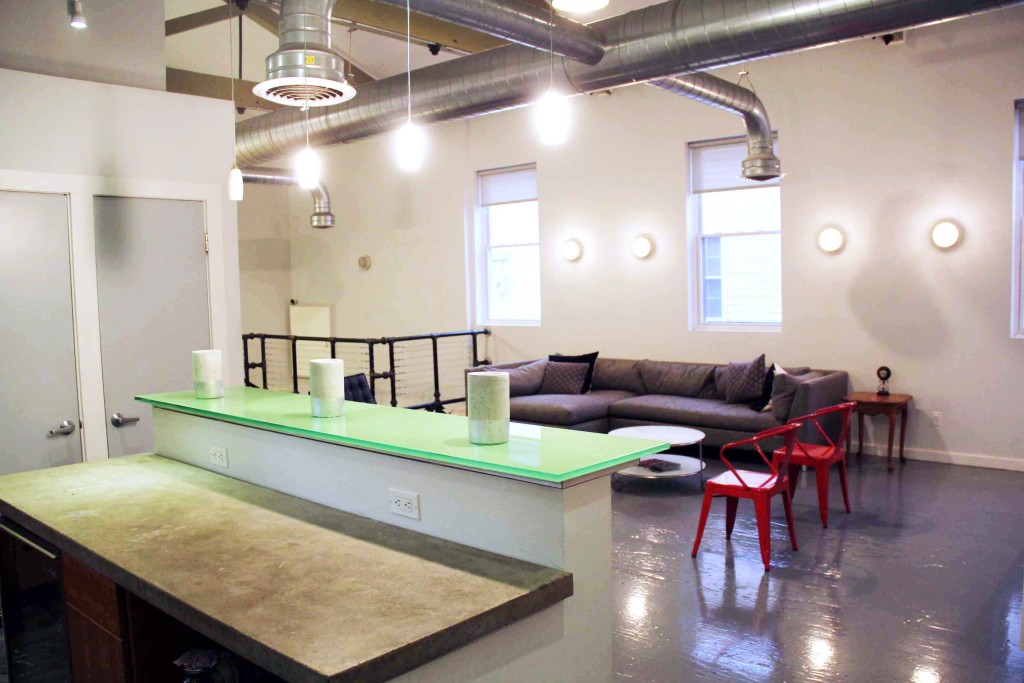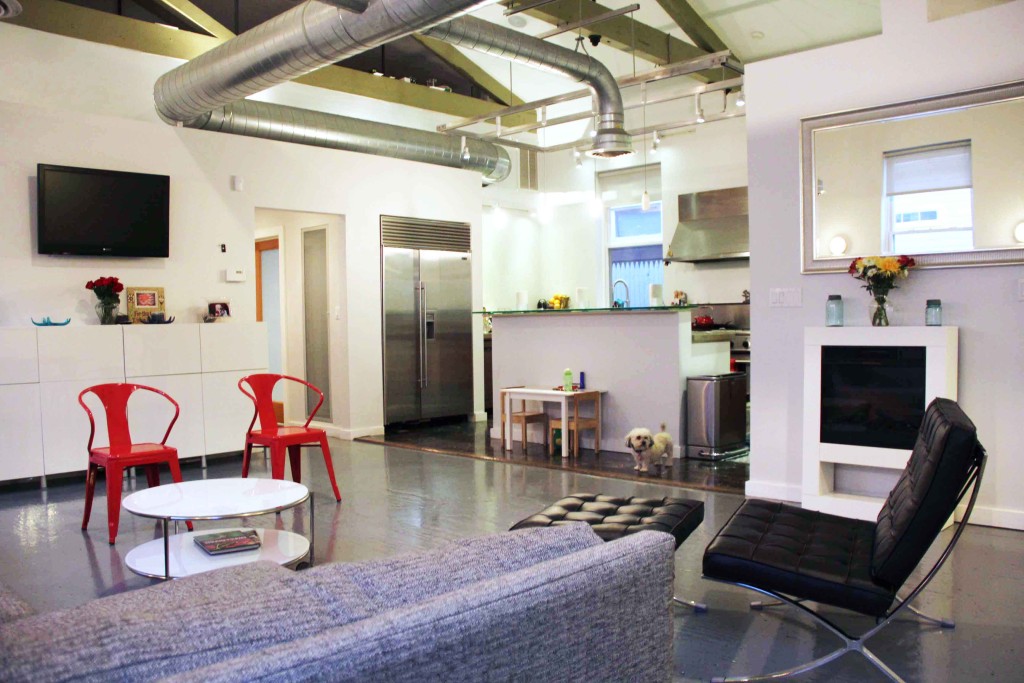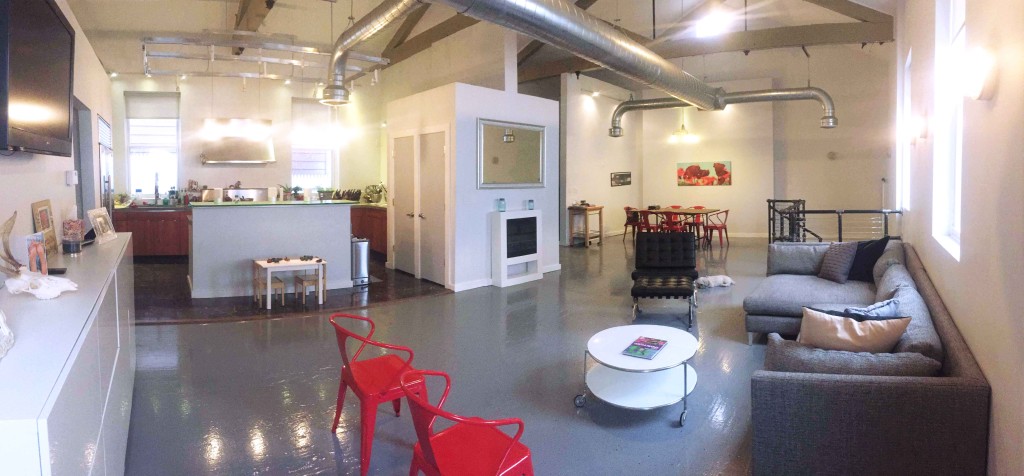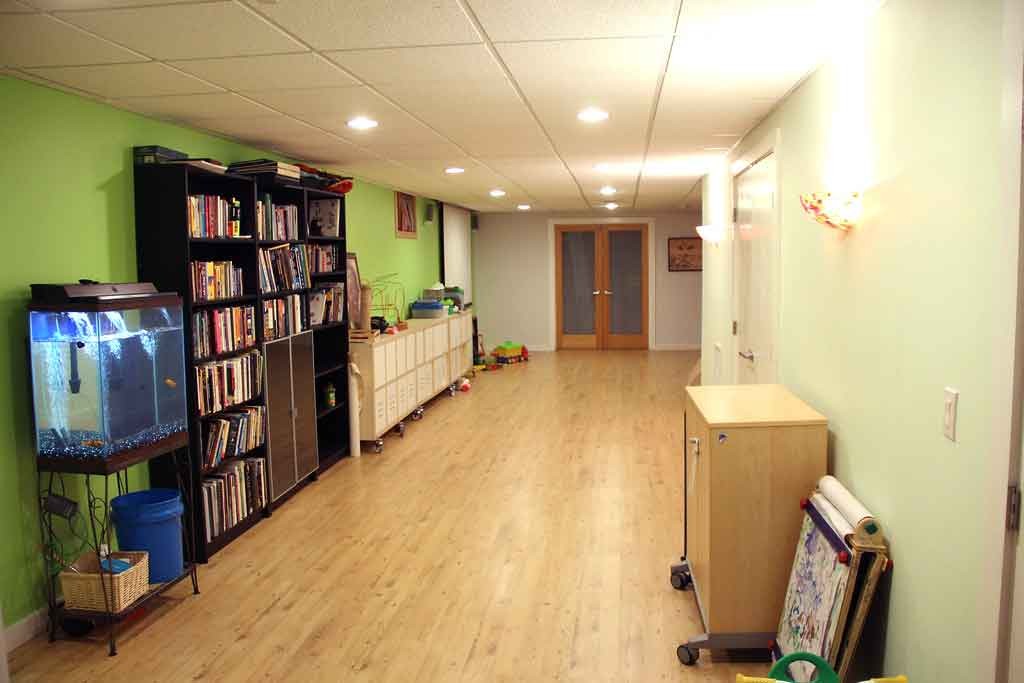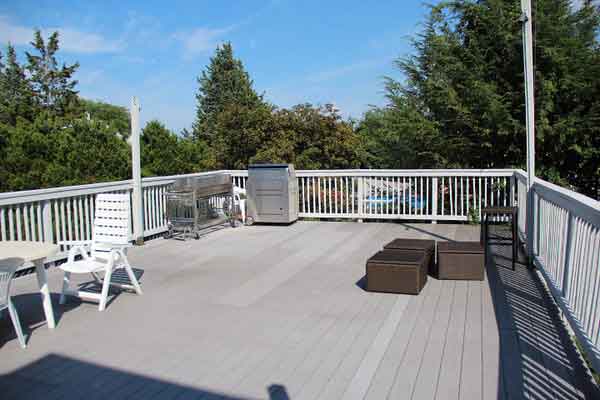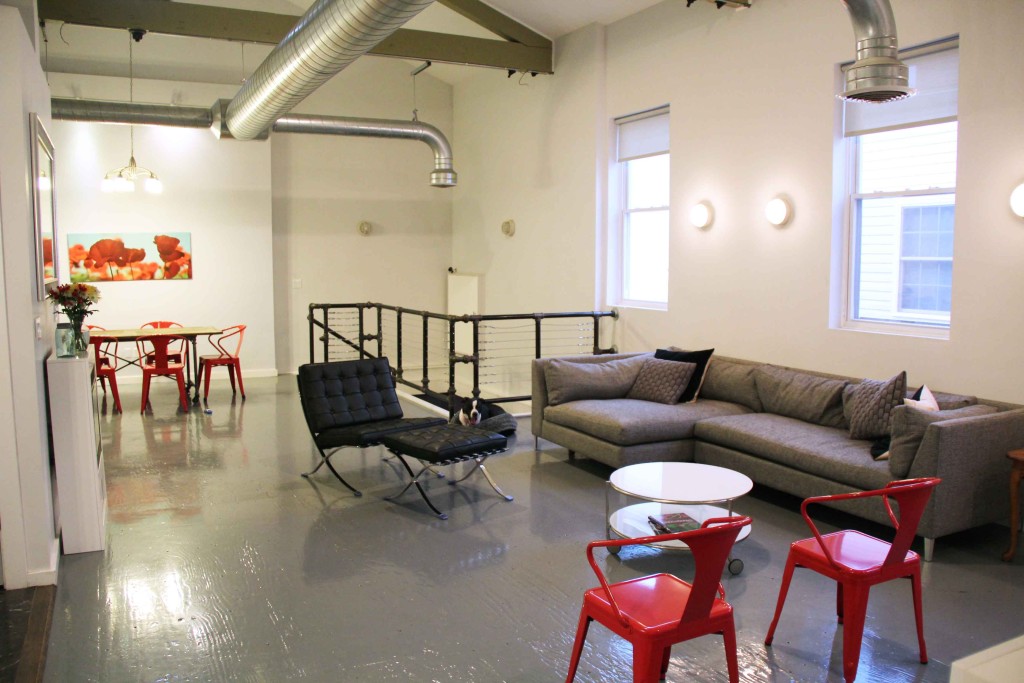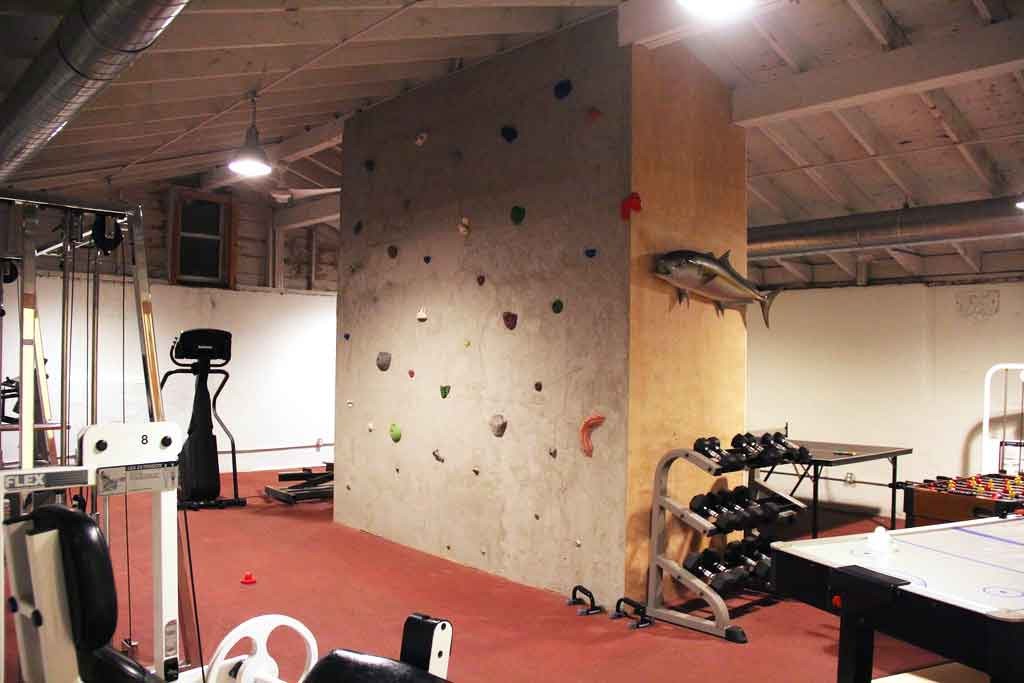 Only 12 miles from NYC, The Firehouse Loft well within the zone.   The 5700 Sq Ft modern industrial loft includes 12'-18' ceilings, a gourmet kitchen with concrete counter tops, industrial-grade appliances, a shootable master bath, and plenty of power for tie-in.
The large lower level provides ample space for production needs, as well as comfort and convenience for your crew.  The large roof deck in rear and the climbing wall in the home gym are some of the features that make the Firehouse Loft a unique property with endless potential for film, and photography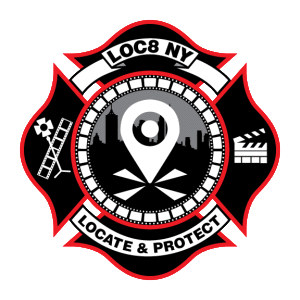 If you are interested in working together, send us an inquiry and we will get back to you as soon as we can!
LOC8NY
Joshua Shull
 cell: (917) 609-7023
email: [email protected]
Nate Shull
email: [email protected]