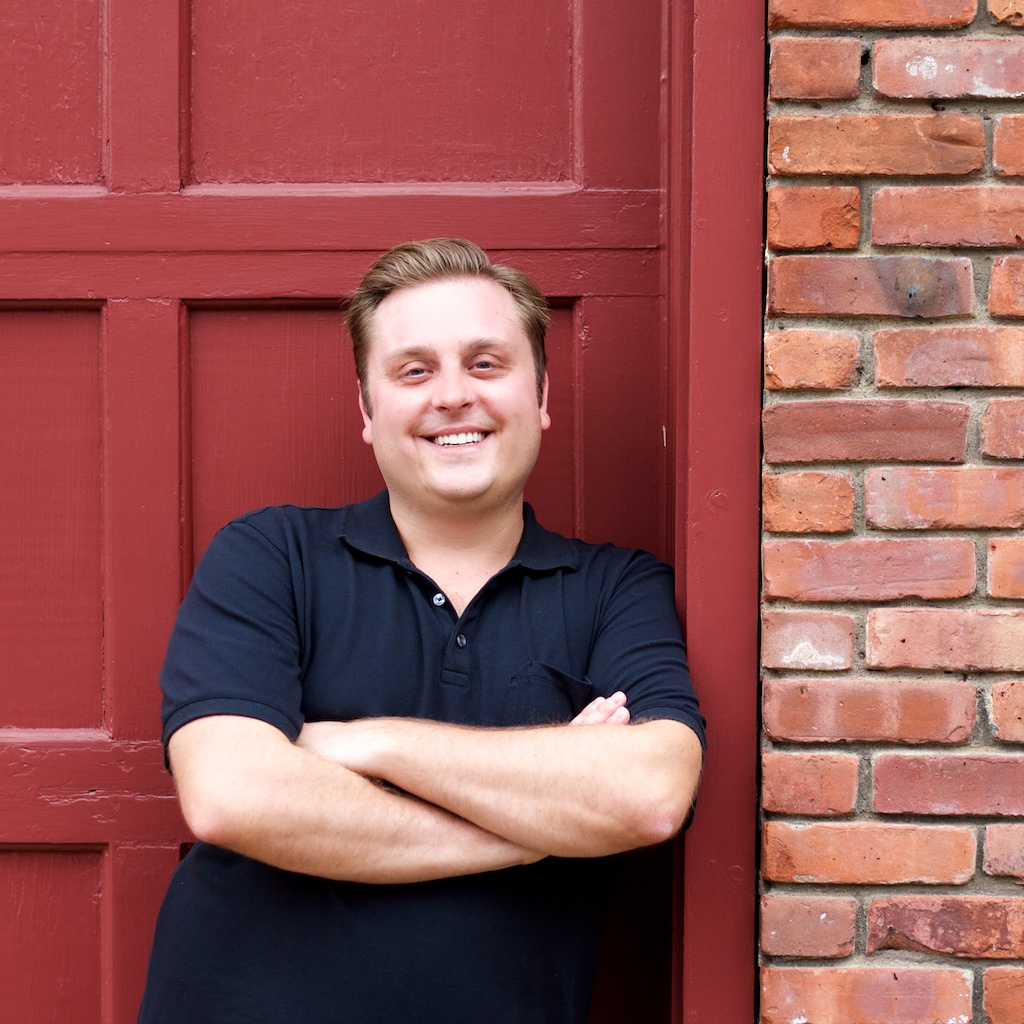 Joshua Shull is the  president of Pentwater Productions/LOC8NY/Film Floors NY
(Founder 2008), has written produced, and location managed projects in all facets
of media for over 20 years. Recently, Josh served as a production
consultant/supervisor on Comedy Central's late night series, The President Show (21
episodes). Other credits in 2017: Logistics producer for the 2017 NBA Awards for
dick clark Productions, and location producer for I Heart Media/ATT/Direct TV's
multi-platform live concert series (live web/radio/TV) featuring: Usher's Album
Release at Pier 15 in NYC, Sting Live at Irving Plaza, and Secret Sessions with Lorde at
The Houdini Estate in Los Angeles. Josh also worked on the return of MTV's series,
Unplugged, filmed at the Stone Pony in Asbury Park, NJ.
In 2015, Josh scouted, and negotiated the contract at the St. James Theatre on
Broadway for the filming of Birdman: Or the Unexpected Virtue of Ignorance (2015
Academy Award Winner for Best Picture.)
Credits as TV producer, and production supervisor: Comedy Central, VH1, HBO's
Boardwalk Empire, Warner Bros' The Great Gatsby, BBC, MTV, Discovery Channel,
Travel Channel, TLC, and countless commercials and photo campaigns.
Credits as Location manager: The Opposition with Jordan Klepper, HBO's/Funny of
Die's Chris Gethard's Career Suicide, VH1 Storytellers, Logo's Trailblazer Honors (4
years at Cathedral of St. John the Divine), Dear Mama at St. Bart's Church, VH1's Big
Music in 2015, You Oughta Know (2013 and 2014), Superbowl Blitz, VH1's Make a
Band Famous, Nickelodeon HALO Awards , NBC's SMASH, MARVEL'S The Avengers,
NBC's Last Comic Standing, ABC's Ugly Betty, I Am Legend, Wes Anderson's The
Darjeeling Limited, Woody Allen's Whatever Works, USA's White Collar, HBO's The
Newsroom, Mr. Popper's Penguins, What Happens in Vegas, and hundreds of branded
content, promos, and photo campaigns.
Prior to working in film and TV, Joshua ran an off-broadway production company
serving as writer/director/producer, as well as artistic director for a regional
theater company. He also wrote and performed stand up comedy and improv in the
NYC circuit. Josh attended the American Musical and Dramatic Academy (AMDA),
The School for Film and Television (SFT), and majored in screenwriting and
producing at New York University (NYU). Joshua is a member of the Producer's
Guild of America and the Location Manager's Guild International.
Joshua is the owner of a renovated, 5700 sq ft modern-industrial Firehouse, with 18'
ceilings – located 12 miles from NYC – and is available for filming.
Joshua Shull, President
Pentwater Productions Inc.
www.loc8ny.com
cell: 917-609-7023
email: shulljosh@gmail.com